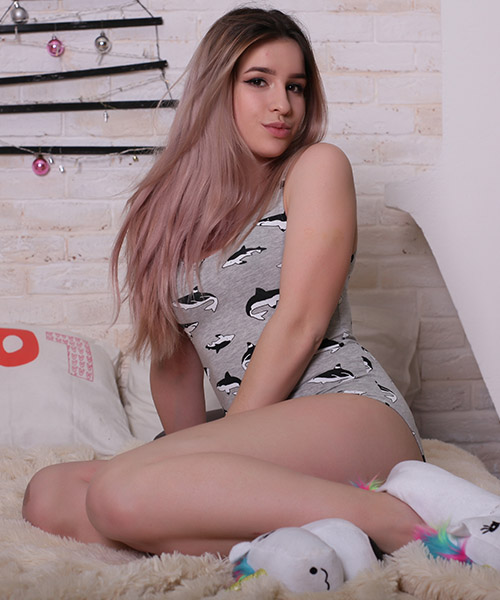 Sarah – Cutie
102 Pictures in ZIP Format
Product Description
Downloadable photo album in zip format
Resolution: 3744 x 5616
Got something to discuss?
---
Guest
What beats a cute face and perfect body? LESS CLOTHING….step it up
Boss
Every time you say this, we'll put more clothing on her.

Guest
First comment from me regarding Sarah. Must have me confused with the rest of the paying customers that are falling asleep with her previews.
Guest
Don't get it twisted either, I think she is dope and fine as hell. At the same time, I'm not paying for what I can see in the weekly Wal-Mart flyer….you dig. Maybe there should be a Marvel Charm kiddie-table, just sayin.
Boss
Ok, just vote with your wallet. Don't buy it.
We're not dumb, we know what fans want. If we could do it, we would. The ball is in Sarah's court. I just don't want insults or telling us to force a model to do something. Already had to delete a handful of insulting comments and it is something we are not tolerant of.
Just don't buy it. It won't hurt us.
Guest
Ok so I've been admiring her courage throughout the years and yes she doesn't pose nude just yet but dammit people, she's beautiful all around. Don't be assholes. Let her come around on her own time. I'll be honest I haven't bought anything from this website for many months but doesn't mean I don't want to spend anything on these girls. I eventually will. Sarah, if you can read this… you're awesome!
Guest
Well, this is exactly what I have been doing since you opened the site. Let my wallet speak for me. I am perfectly ok in not forcing a young woman to do stuff she doesn't want to do, especially in the nude/erotic area, but let's all remember that life begins outside the comfort zone.
Guest
[reverse psychology]
More Clothing! More! More!
[/reverse psychology]
Guest
Bought it to support her !
Love the smile, the Big brown eyes and of course her curves

as alway we need more buttshoots !!!
Guest
Sarah is incredibly gorgeous, an insta-must buy. I love her! Those eyes, curves, amazing OXOXO <3 <3 <3 need vids of her dancing, soooo sexy!!
Guest
Sarah is just stunning, she can do no wrong

Guest
FINALLY!!! less cloth to show that espectacular body…
Guest
She has blossomed into the breathtakingly beautiful young woman that she promised that one day she'd be back in her 'Silver' days.
Bless her so!
Guest
Guest
Sarah is a beautiful girl, her thickness and curves make me absolutely weak but I have to agree with cheap_. If I'm only paying money to support Sarah then that's one thing. But I want to see pictures of this goddess that will feed my wildest fantasies which by the way don't involve a cute onesie and a pink stuffed animal. This is not meant to be an insult and I do wish Sarah the best in her modeling career, but this is a personal request (if she does in fact read these) for a more mature photo set. A nude set, although amazing, is likely out of the question, but I think she can do some more exotic sets that are respectful, don't show too much of her goodness but spark a nice fantasy or two.
Guest
Definitely grown up into a beautiful girl
Guest
Guest
MArvel charm. congratulations for all your models. Sarah is a immediate buy for me. she is so cute
Guest
Just wish she wasn't doing so much posing in the seated or lying down positions. Loved her Cutie outfit, just wish she were standing more during her poses. She is still by far one of the top five NN models of all time and NO, it isn't necessary for her to pose nude. She is just fine the way she is.
You may also like…