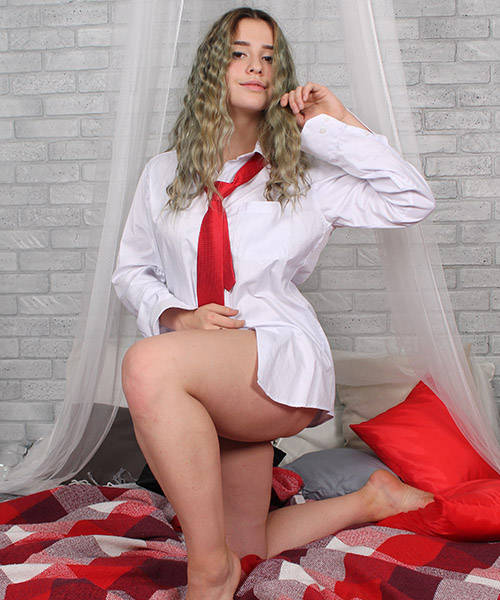 Sarah – After Work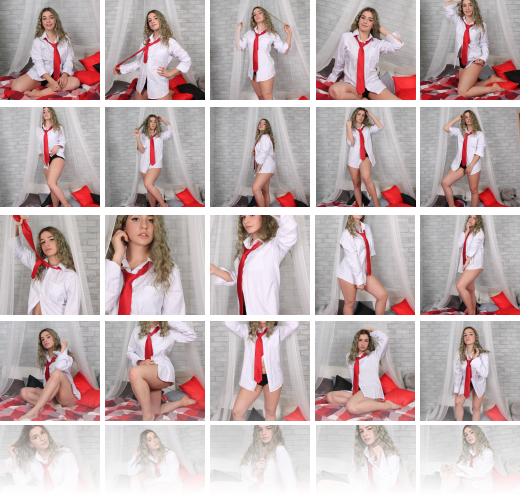 137 Pictures in ZIP Format
Product Description
Downloadable photo album in zip format
Resolution: 2848 x 4272
Got something to discuss?
---
Guest
so much beauty in one soung
Guest
Wow.. a cutie ❤ .. want see more of her .. hopefully topless or nude but only if she comfortable with it
Guest
Sarah is so beautiful 😀 Hope to see more sooooon
Guest
Guest
Guest
Better, and with an Easter egg or two.
Guest
Lovely as Always. love this set from her. Just is a step away to be the queen. sexier outfit as Rebecca, Jess or Ariana and she will be the bom
Guest
Is the model's income for her MarvelCharm work based solely on quantity of photoset purchased?
Guest
wow Sarah is back. I always wanted to see her back thank you for taking up modeling again. You can do it at any age your beauty will never run out sarah.
Guest