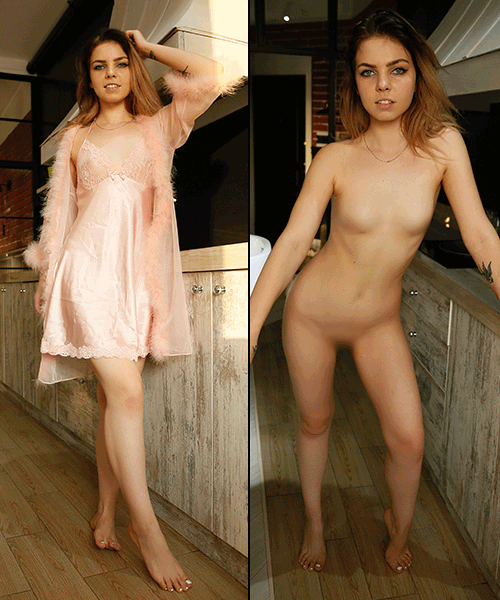 Rebecca – Feline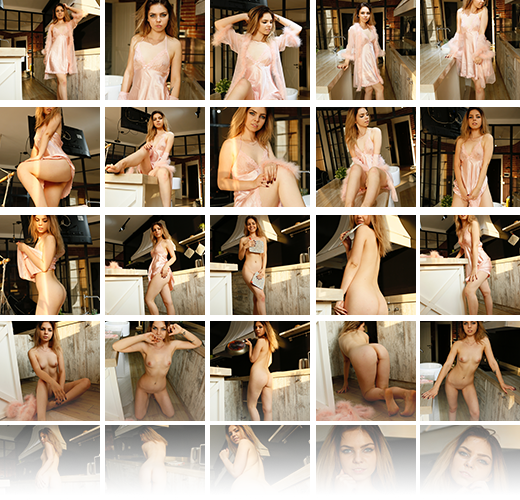 111 Pictures in ZIP Format
Product Description
Downloadable photo album in zip format
Resolution: 3840 x 5760
Got something to discuss?
---
Guest
Rebecca is so incredibly beautiful, indeed a real treat to behold.
From showing off the sexy outfit, teasing with the potholders (you just have to love her smile in these pictures!) to showing it all and not to forget the portraits at the end (picture 110 ❤️), this is a real gem of a set.
More of the silver crew you asked? Yes please we said and just 3 days later such a wonderful update from Rebecca!
Could be coincidence, could be planned, doesn't matter, either way it's awesome!
Guest
she is just so beautiful,always an instabuy
Guest
UGH SOOOO DELICIOUS! Juicy soles, amazing ass, white toenails, Rebecca's amazing smile…I WANT!
Guest
Rebecca looks more fit than ever before. Her waist looks smaller which accentuates her gorgeous hips all the more. Love it. Thank you, Rebecca!
Guest
Guest
The always sexy and elegant REBECCA !. Must Buy !
Guest