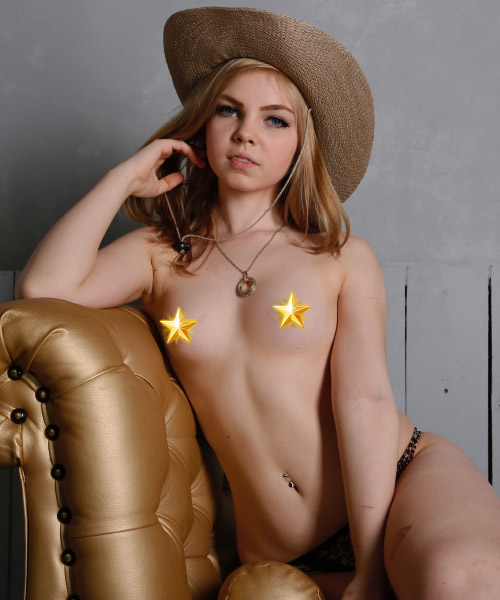 Rebecca – Cowgirl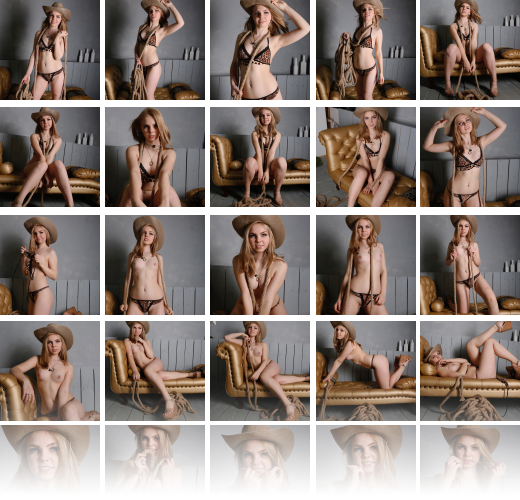 142 Pictures in ZIP Format
Product Description
Downloadable photo album in zip format
Resolution: 2560 x 3840
Got something to discuss?
---
Guest
Yay very nice set indeed

Rebecca is natural beauty as usual.
Guest
As far as I can tell Rebecca has the most sets here on Marvel Charm of all the models, yet she amazes set after set and only leaves me wanting more.
She is gorgeous, she is beautiful and on top of that this set is very well done.
Sets like this is why I'm a fan.
Guest
welp!time to spend some money!
Guest
Guest
Love the set, as per usual Rebecca is flawless. Also she looks great with her hair lighten.
Guest
Oh my stars, this girl is beautiful! Pick out any shot – number 136, for instance – and look at her face. Then tell me you're not falling in love. Rebecca is magic!
Guest
Amazing set here, Rebecca is as cute and sexy as ever. Can't think of a better thing to spend my tax return money on, lol.
<3
You may also like…