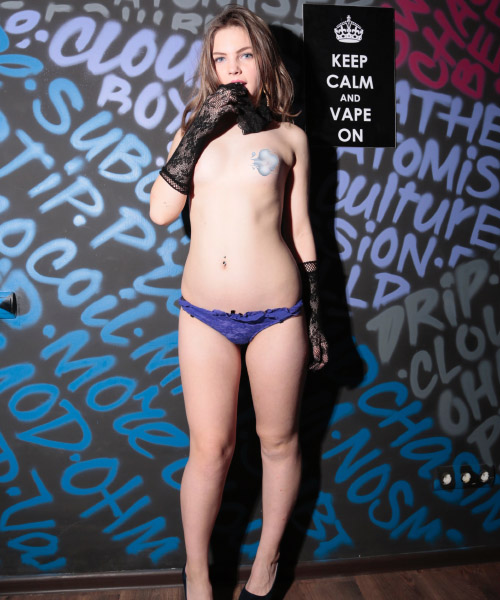 Rebecca – Keep Calm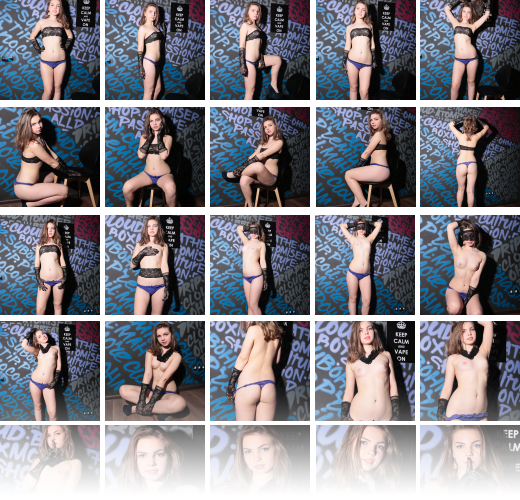 135 Pictures in ZIP Format
Product Description
Downloadable photo album in zip format
Resolution: 2560 x 3840
Got something to discuss?
---
Guest
Keep calm and keep loving Rebecca <3
Guest
Seems like it would be impossible to keep calm with Rebecca standing naked in front of you.
Guest
Does she…
Admin Edit: Nope.
Guest
Calm? Hah! Not a chance when it's Rebecca…she leaves me all a'jitter… :o)
Guest
Don't think it is possible to keep calm when presented with Rebecca's beauty.
Boss
Thanks guys, we'll have even more of Rebecca coming. She just has too much fun now!
Guest
She really does seem to be getting more and more comfortable with posing and showing herself off. Her facial expressions just glow now. What a beauty!
You may also like…