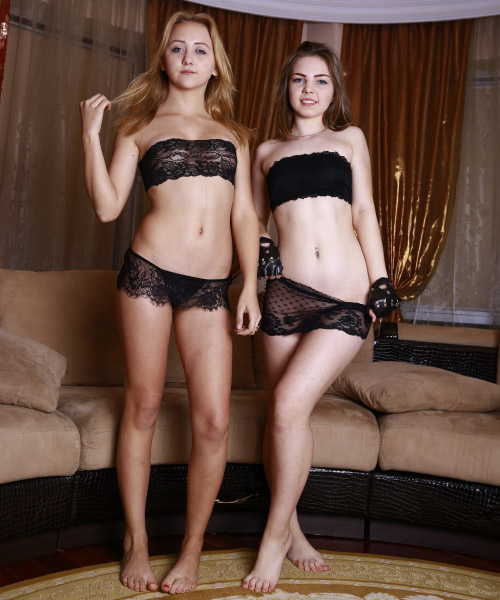 Rebecca & Violet – BFF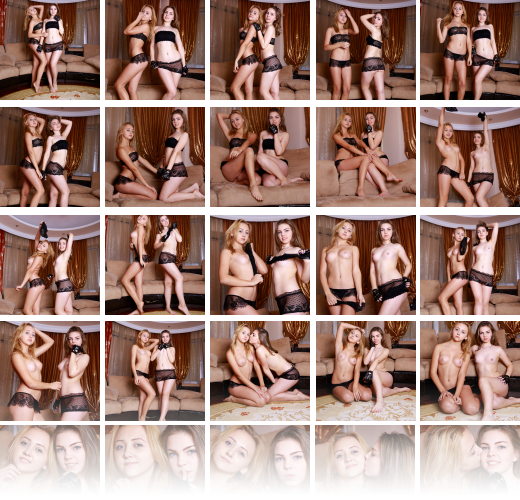 121 Pictures in ZIP Format
Product Description
Downloadable photo album in zip format
Resolution: 2554 x 3830
Got something to discuss?
---
Guest
Just wow!
Thank you Marvelcharm, once again made my day!
Can't stand Rebeccas tease anymore!
Guest
These 2 Ladies are Wonderful together ! Both Violet & Rebecca are looking Very Lovely & Sexy ! A production video of them would be Awesome. Many Thanks MC !
Guest
Phenomenal from a couple of phenomenal girls.
Guest
No words needed..these two are perfection….❤❤❤
Guest
WOW This is the two best models of all. Rebecca will be more and more sexy. A video with would be Awesome.
Guest
The girls were really having fun with this one! I've never seen Violet smile so much or look so obviously proud and confident of her beauty. As for Rebecca, she gets sexier with every outing – and her face is world-class beautiful!
Guest
Love this hotties!!!!!!!!!!!!!!
Guest