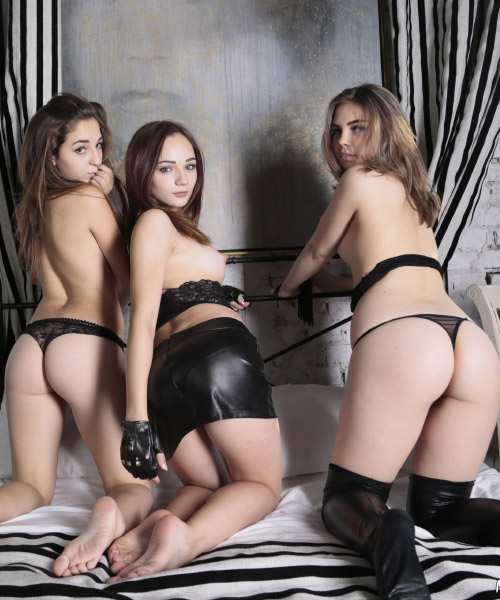 Rebecca, Ariana, Karina – Third Time's the Charm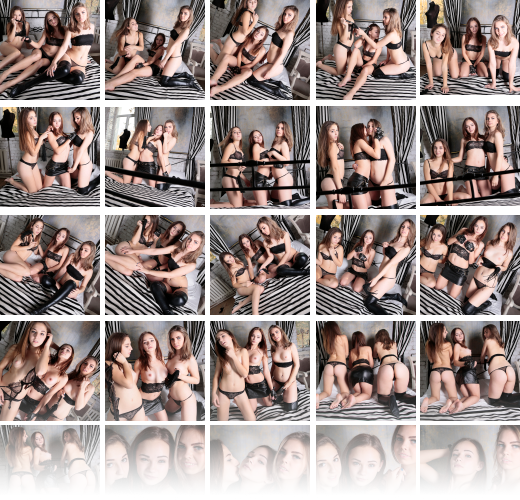 110 Pictures in ZIP Format
Product Description
Downloadable photo album in zip format
Resolution: 2560 x 3840
Got something to discuss?
---
Boss
Which image is your favorite?
Good day to you all.
Guest
#93 was my favorite… Too bad Karina & Ariana didn't follow Rebecca's lead lol… wish for more!

Guest
It's hard to choose a favorite with such an epic set, but picture 86 is definitely among my favorites.
Guest
Ooomph. Speechless indeed.
Guest
The girls ar e beautiful and having fun as always, fun set. I was hoping for more shots like #93 and Karina would lose her skirt at some point

Guest
Holy shit! Stop it – I'm trying to save money and then you publish a set like this …
Guest
Amazing set MC!! 89 wouldve been my favorite if the bar wasnt (admin edit: we'll stop it there) 91 just because I love it and 93 because Arianas' butt is to die for and the view of Rebeccas is closer to what I hope to see more of soon!!
Guest
Hard to choose, but 45 would have to be my favorite because of how cute they are together.
Guest
Wow..great set…love Rebecca ❤..love picture 93 ..
Guest
I'd love to see a three girl shoot featuring Rebecca, Ariana and Violet. Any chance you can make that happen? It would be a dream come true.
Guest
Ariana, Rebecca, Karina so natural so beautiful so HOT. Love u all.
Guest
I like this set, but there are the eye colors of these beautiful girls?


Every girl has a special eye color and this is one of the reason why these girls are perfect in combination. 😉
Fav pics: 83, 91, 92 (see the eyes of Karina – without color

) and 107 – all three girls together
Guest
I love all, georgeousssss girlssss, oh my sweet lord!!!!
nice butts, nice faces, nice all
Guest
Another great set from Rebecca, Ariana and Karina :). Favourite omage has got to be 91 Rebecca is in a great position there :D.
Guest
Does this payment system working for anyone here perfectly ,get error all the time and no support for it.
Boss
We answered your e-mails, please don't say you had no support. We told you what the solution was.
Guest
83 is my favorite, awesome photo, all three girls are gorgeous!, been following Ariana for some time now
Guest
Great set of these three, hoping for a fourth! Favorite image? 95: beautiful faces and more 😉
Guest
the 3 most gorgeous ladies on the web, with the 3 best pair of boobs on Earth… 3rd time is the charm 😉
Guest
This is an old favourite set and yet another of this old must have sets if you don't already has it buy it!