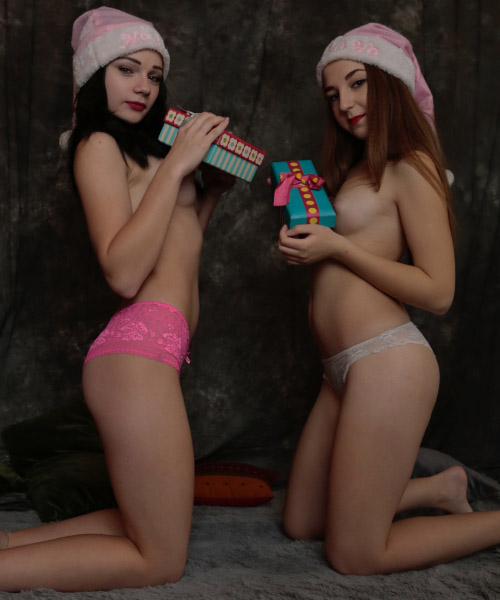 Ariana & Karina – Friendship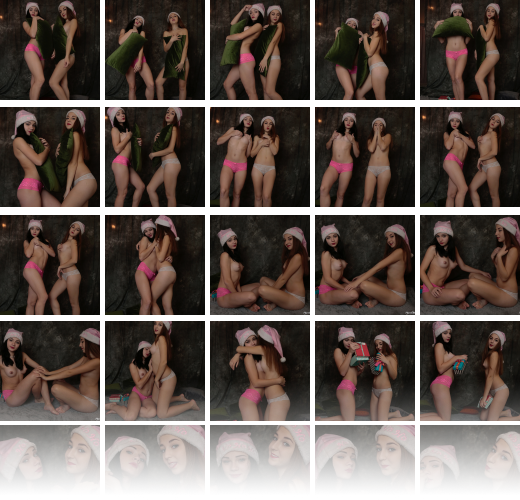 114 Pictures in ZIP Format
Product Description
Downloadable photo album in zip format
Resolution: 2560 x 3840
Got something to discuss?
---
Guest
Oh my. Move over Jess, Ariana's found a new friend!
Guest
I was amazed to see Ariana's return not that long ago, she's so beautiful ❤️, and since then she has just been truly marvelous!
Karina's recent introduction was equally amazing and in just a few sets she's already one of my favorites.
And together….oh my!!
Guest
Hey man….This broke my mind.
This sets toghteter are so hot
And always Ariana hot as Everton
Thanks
Guest
Perfection. Thank you girls <3
Guest
Ariana is AMAZING in every set she does – when she brings a friend along it's even more amzaing. Thank you for these beautiful girls (& regular updates!!)
Guest
Ariana I think I may love you

you are so damn CUTE!!!!
Guest
Gotta say, I do like the darker lip colour on Ariana. What a treat these two are together.
Guest
Can't thank you enough for bringing us Karina, she has been amazing in all of her sets so far and is one of my favorite models here. Please many many more of her!
Guest
Honestly, what's with the back and fourth? Why not just pick a price like before?
Boss
Okay, you keep asking this. We've said it before, but not all sets will be the same price. There are two models in this set. BOTH models get paid for the set. If we kept the standard price, it would be less money for them. This method will help encourage more duo and trio sets.
Guest
I asked ONCE before, and asked again because my previous post was ignored. If you ignore questions, they get asked again.
You post a lot of sets, and some have a lot of comments…so if you have addressed this before, I missed it. Apologies.
Doesn't explain why the last Rebecca set was priced higher, but I do understand duo and trio sets being higher, makes sense.
Thank you for responding, now I don't have to ask again.

Boss
Its been asked before. Names get blurred, it's difficult to follow every one. If you weren't the one who asked, sorry.
I feel like I have to say this, but this isn't us trying to suck the life out of your wallet. Technically we could double the price of everything and fans would still buy. Sounds arrogant yeah, but some people don't put a price on what they love. Also to others, please don't down vote his comments.
Guest
Understandable, appreciate the reply.
I'm sure you could up prices and still do just fine. *editing this part out* Love the models and looking for a new "go-to" source for my modeling and tease fix. Just waiting for some videos so I can start purchasing.

My price comments weren't meant as complaints, I'm not gonna cry over a few extra bucks. I'm just a curious cat and like to know why and what the normal expected price is.

No big on anyone who wants to down vote me, I'll survive.
Thanks again.
Guest
Always love duo sets. Both models look stunning.
Guest
Cool set (in every way 😀 ). I really like the "coldness" of the set. Karina is an eye catcher & in combination with Ariana = WOW!
Happy new year @all
btw. When can wee see Marina? Any chance to see her @MC?