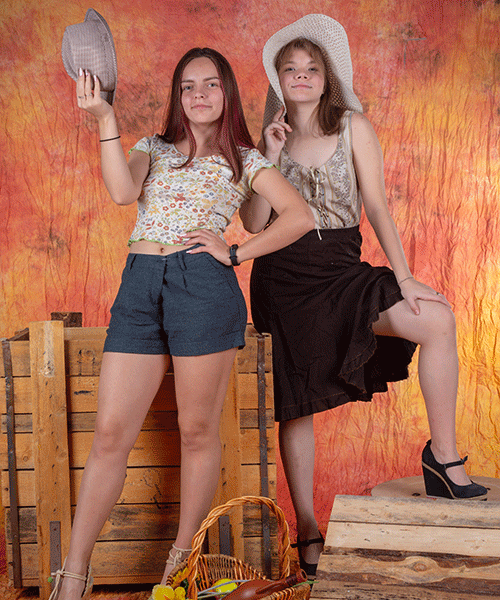 Nika & Polina – Unboxing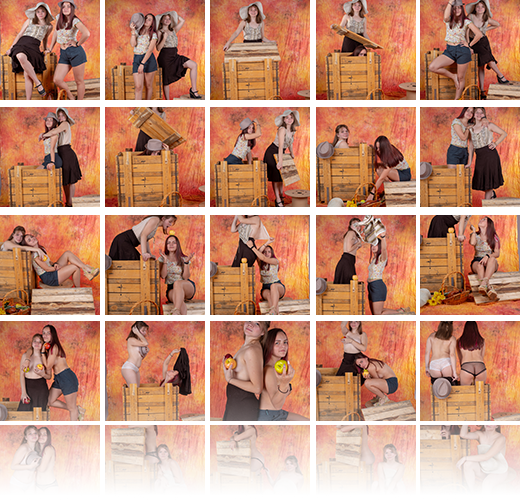 144 Pictures in ZIP Format
Product Description
Downloadable photo album in zip format
Resolution: 4912 x 7360
Got something to discuss?
---
Guest
Coming soon, what does that mean? In the words of Kevin Malone "Soon could mean anything. Soon could be three weeks." In this case, it was five months! Not that I mind waiting. MC fans that are patient have often been rewarded.
So, yes, I am very, very pleased to finally see this set that was teased back in October. Granted, I'm a little disappointed since it was a video and I thought perhaps this photographer might start adding those. But who knows, maybe they still will? Either way, it's really great to see Polina again. I'm still smitten! Plus, she and Nika have been my favorite duo since, well… no surprise, Nika and Lena. With one exception, the Rebecca and Karina Bad Girls set. Something about that one, damn it was a high watermark.
Anyway, here's hoping this isn't the last we will be seeing of Polina. But I suspect not since things in this set ended rather unevenly. Seeing Nika end up nude is always a delight but since her friend did not, I think it's only fair to see her getting revenge in a future set!
Boss
I believe I said it was a video test, therefore there wasn't a video of the entire thing. Patience does pay off, we have got Rebecca and that crew to produce more videos these days. I do hope we can make videos with Nika ASAP, I will always let you all know the progress on that.
Nika is simply a little more comfortable with the camera, but I think Polina will soon follow her footsteps. She's still new, after all.
Guest
That's great to hear!
Personally, I'm just thrilled with how comfortable they both are with keeping a bit more natural downstairs. Hoping that never changes!
Guest
aww I'm now in mood, spent about £30 on MC today got the latest Alice and Sarah sets and then bought this set but cannot download as i am with outlook and it seems they are having outage problems so no idea if I even have it in inbox yet hopefully I will find out soon cause Nika is one of my best hand bra people
Boss
If you have the order number, you can get it at the order tracking page.
It's good to keep that number somewhere if you can't get e-mails from us.
You may also like…