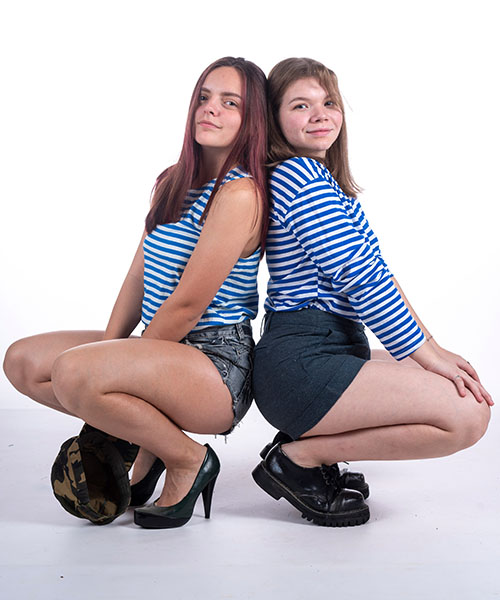 Nika & Polina – Friendship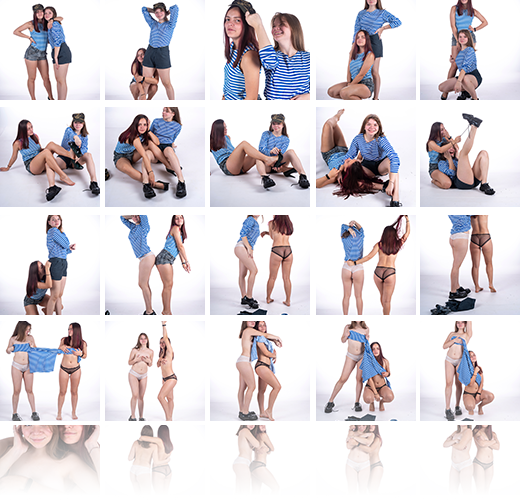 139 Pictures in ZIP Format
Product Description
Downloadable photo album in zip format
Resolution: 4912 x 7360
Got something to discuss?
---
Guest
Hands down. Instant buy.
I have more to say, but for now just appreciating these two making this a very fine Friday.
Guest
Guest
great set,love the nip slips and especially liked the fact that both models have chosen to keep it natural down there 😉
Guest
nothing against the other girl, but Nika without Lena just feels wrong for me. Of course, I could be Lena's biggest fan ever, but the two of them together just does it for me. Man I miss Lena!
Guest
we all want to see more Lena, time will tell.
Guest
Agree Lena come back! We missing you….
Guest
Such a pretties and they seems to work nice together. Hope to see more ASAP.
Guest
Love it, can't wait for the newer pics to start showing up. Keep up the great work.
Guest
Hello, Ive send the order today morning… No confirmation… Asked via contact if there is an issue… No answer. I am sad….
Boss
Hi, our e-mails to you are getting rejected. The order was sent. Do you have another way we can contact you?
Guest
Instabuy indeed.
I only hope we get Nika in vids in the near future. These two in a bath would be amazing!
Guest
Yeah that comming soon video way back is a must have too.
Guest
I feel all your pain on lack of Lena but not looking very promising for any "rebirth." If she were to have made a comeback , I'm sure it would have occurred during December event. Marvel Admin is a master of promotion and he would have teased Lena out during that event. I calculate she hasn't done a set for three years now so sadly I've moved on.
Anyway great set with Nika and Polina. Love John's idea about them doing a bathing set together. While I haven't bought this set "yet" looking forward to purchasing later today. Looks like Nika's getting more comfortable and can't wait for future sets. Glad Polina has been able to do sets with Nika.
PS I like Alissa's new hair style
Boss
Never say never for Lena.
Guest
Guest
I double dog dare you to prove me wrong (:
Boss
You know that never goes well for you when it comes to our sites. 😆
Guest
loved the set, glad I ordered.
fun future ahead should the continue, I hope.
Agreed, natural is a good thing, glad to see the bush returning in general.
Guest
I Love Nika photo sets, I think I have all of them now. Another instant buy. Well done MC, you always deliver

Guest
Are these 2 the same age?
You may also like…