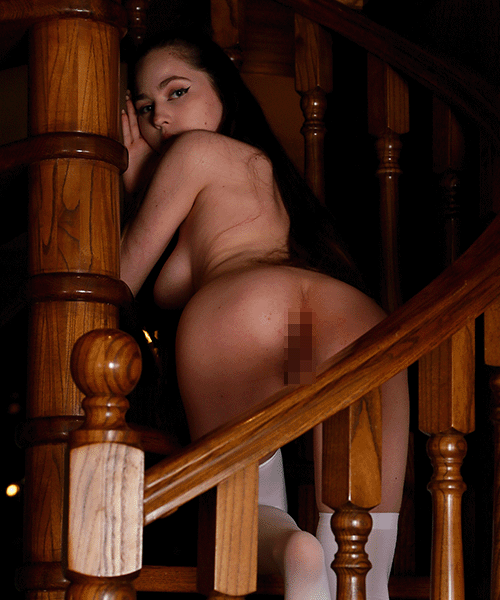 Mila & Jazzy – Miss Me? + Newcomer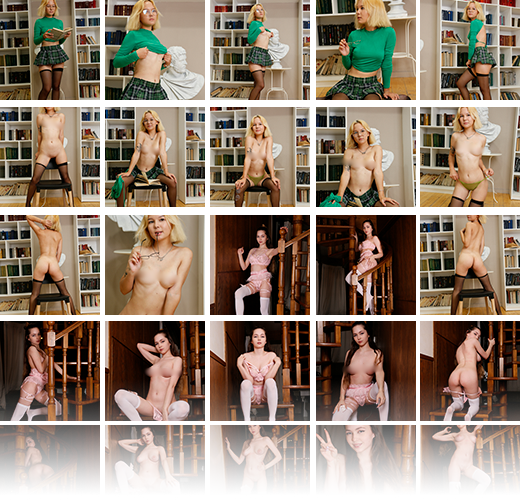 248 Pictures in ZIP Format
Product Description
Downloadable photo album in zip format
Resolution: 3744 x 5616
Got something to discuss?
---
Guest
Welcome Jazzy and welcome back Mila!
So many wonderfulness all over the Marvels these days, it sure feels like Christmas has come early!
Guest
Mila, welcome back 😛 also welcome Jazzy 😛
Guest
Jazzy is pretty hope to see her together with Becca, Mila, Simona in the future 😛
Guest
Is this from a new, recent Mila session or an older set from the archives? Happy to see her back
Boss
This is brand new, shot just last week.
Guest
I am a simple man. I see Mila, I buy. I see Stockings, I buy. I see a new face and stockings I BUY. I realize i can add a set only once… well, there is always tributes, no?
Guest
Wow, Jazzy is a very nice addition to the line up! Glad to see Mila gain, she is goegeous. I have the feeling we'll get a couple of nice comeback in the next few week. 😉 Admin ?
Guest
Mila always remind me of her epic Touchy christmas video wayback 😀
Guest
Plz full length vid from mila!!
Guest
I am happy to see Mila back with such a great set. I wish you could also persuade Ariana to make a re-appearance. The two together (or with Rebecca) would be a mind-blowing experience
Guest
Guest
Mila… thank you, thank you, thank you.
Guest
Just got this one to check out the new model and I am blown away! First of all, the Mila set is amazing! If she keeps (or grows out!) that stubble (in BOTH places ) I'd buy every one of her sets! And Jazzy, wow! That preview did not do her justice! I think I've found yet another Marvel girl to obsess over! Hoping to see more of her (and Simona!) in the event!
You may also like…