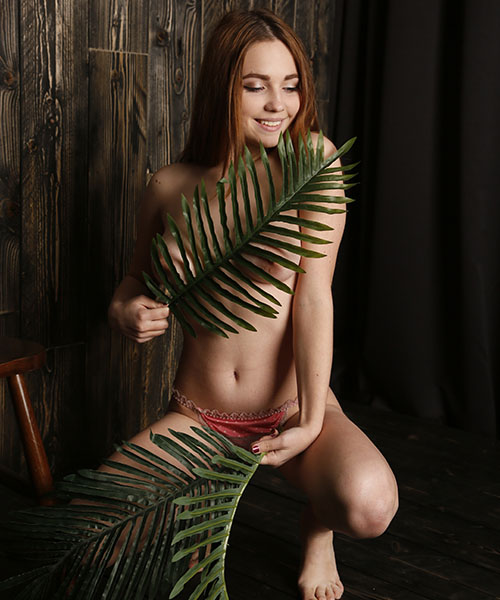 Mila – HARD Wood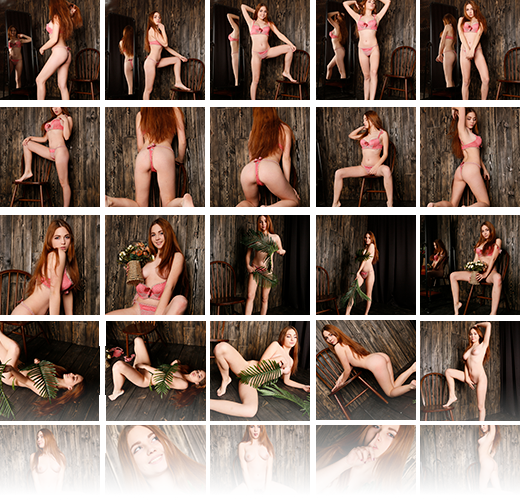 99 Pictures in ZIP Format
Product Description
Downloadable photo album in zip format
Resolution: 3840 x 5760
Got something to discuss?
---
Guest
Oh yeahhh
Nice to see you again babe
Guest
yes beauty Mila, longtime no see
Guest
You ain't lying about it being HARD
Guest
Be it her innocent and early sets or the magical 'gold and glitter' outdoor shots, seing her is a treat, Mila already had a timeless beauty, but the newer batch of studio shots are hard to resist. She gained so much charme in the last two years.
You may also like…