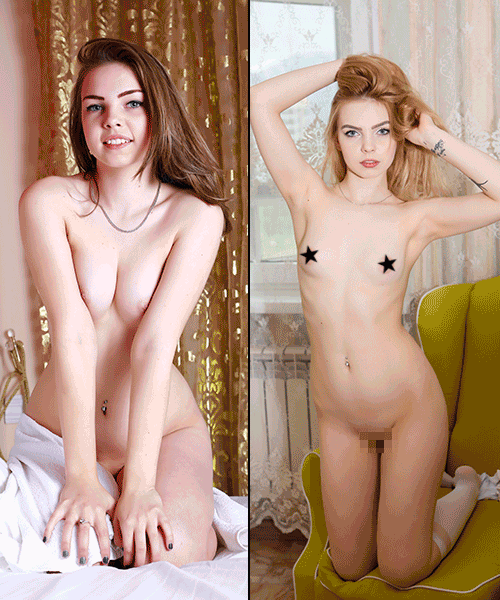 Marvelous Bundle + Bonus Video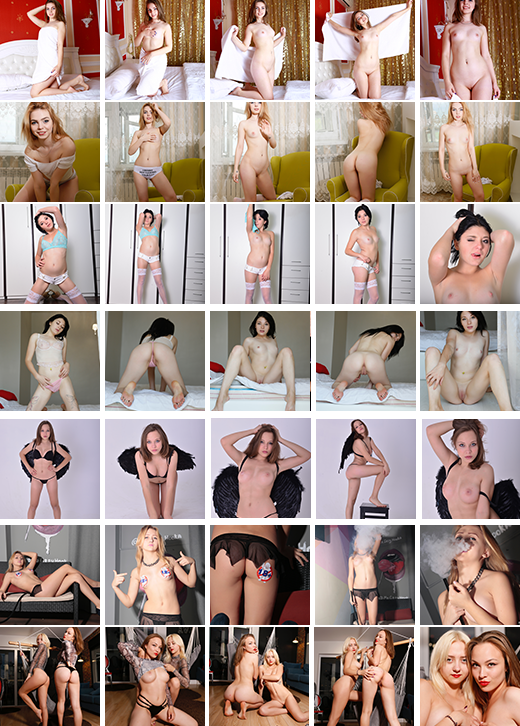 763 Pictures in ZIP Format + 1 VIDEO
Product Description

Downloadable photo albums in zip format + Video
Resolution: Various
Got something to discuss?
---
Boss
Sorry for the small delay for the update. Probably worth it though.

Guest
Definitely worth the wait and a bargain price too. The Rebecca video is the cherry on top of the sundae

thanx MC couldn't get my CC out quick enough.
Guest
So worth it! So many goddesses I think I'll be occupied for a long time, but please definitely keep them cumming 😀
Guest
What a box of smarties. I'll give myself a knockout, together with the recent 'Katrin – Yummy', 'Marissa – Double' and 'Violet – Kitchen & Plaid' releases.
If you have not purchased the 'Past & Present Bundle' or 'Ariana – Graceful & Blazing' these will round up the experience and give you all the 'Silver Classics' you need. You know, until the next event teaches you better.
Guest
OH MY GOD! Where do I even begin?! what a marvelous bundle indeed! You are spoiling us!
Ok, let's try then, putting throwback sets together with more recent sets is a very good combination.
Marissa, Rebecca, Valensia and Violet all in one bundle is an even better combination.
Rebecca's video is not only very enjoyable to watch but also give a small insight behind the scenes, which is very nice.
And the set being shot in the video turned out really great, cute and sexy!
Rebecca's more recent set is just as great, while I do very much enjoy the pictures with let's call it limited to no use of the wardrobe, I will also never get tired of pictures like picture 11, Rebecca is just so beautiful!
If I'm honest, Valensia's throwback set would perhaps have been "just another" Valensia set if it would have been released back around when it was shot, but now it brings back memories as well and that makes it so very enjoyable, Exhibit A: Picture 85! But I guess that's the whole idea of doing throwback sets in the first place….
Valensia's more recent set just keeps on the same formula as the other sets I've mentioned so far, relative simple setting yet stunning end result, these kind of sets are the ones I enjoy the most.
Recently we've been seeing more of Marissa again, a duo with Katrin, in the Lots of Girls set, the wonderful double update and now again in two sets in this bundle, if that's not Marvelous then I don't know what is! I do hope this trend continues. Her throwback set is perhaps one of her best sets to date, maybe even beating her Black Lingerie and Black Lace sets.
Hmmm I guess black suits her well?
Violet's throwback set is, at least in my opinion, not really her best set ever… but perhaps that's because I don't like the smoking at all.
The sticker tease is fun though and Violet is undeniably beautiful.
Marissa and Violet together end the bundle in style! Wonderful sexy duo! The "vibe" of the set is perhaps not as good as the recent Marissa and Katrin duo set, but again Violet and Marissa form a wonderful sexy duo!
I do hope this makes it clear I very much enjoyed this bundle. Sorry for the long comment, I'd make it shorter but the bundle is just too awesome.
Guest
'Rebecca – Daddy – 006′: (preview) That's a candid Becca if I ever saw one and it touches my heart. Marissa proves she is flawless 'ever after' with these two sets. The Video just rounds it all up.
Guest
Beautiful girls with beautiful perfect body..
Guest
Guest
Amazing bundle a must have for every Rebecca, Marissa, Violet, Valensia fans. The video with Becca is real nice bonus too.