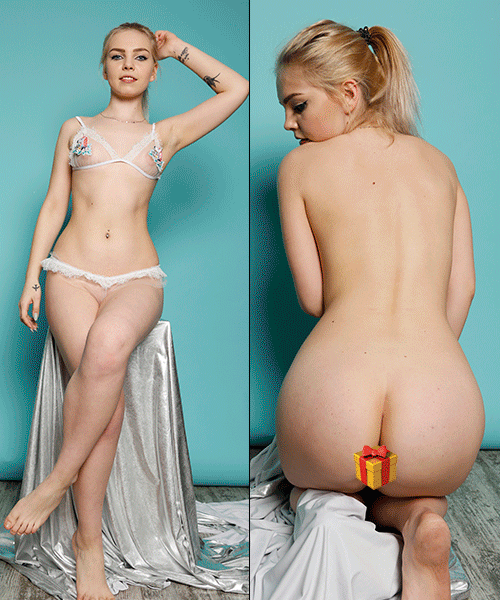 Classic Bundle #1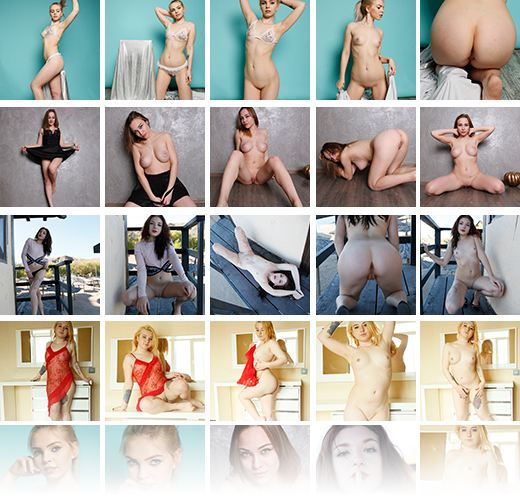 516 Pictures in ZIP Format
Product Description
Downloadable photo albums in zip format
Resolution: 3840 x 5760
Got something to discuss?
---
Guest
Whao nice!!! All my fave models!!!
Guest
"Kitty Club Bundle" <3 With a discount for getting 4 sets. Can't pass this up!
Guest
Guest
All my favorites,all original MC models and all the sets were great. And all this at an almost 50% discount? Thanx MC,instead of having to choose which piece of candy I could have,I was able to have 4

. Honestly,I would of paid full price for each set,so many thanx for making my day.
Boss
You are very welcome.

Guest
Looks like a great bundle that I'll need to pick up later tonight. There's definitely one classic model I'm sad to not see included

Guest
Amazing bundle! Thank you very much for this.
Guest
Ugh once again I wish Valensia was BAREFOOT in her set xD it would have been an instabuy if she was! Bundle still looks good, will consider purchasing later
Guest
Perfect..would love meet and great them..and more
Guest
Jesus! This has to be the greatest bundle of all time! All the must have models with the must have poses. I would seriously buy one of these every week. My ONLY dilemma is which to down load first with my slow ass internet. Some of these look to be the best ever for each model And a couple are quite shocking. Thank you so much for this guys. Top shelf product here.
Guest
Great Bundle, including probably the hottest set Rebecca has done so far

Boss
Oh, Becky will only get better and better. 😉
Guest
If this isn't the tease of the year so far, I don't know what is. I'm dying for more of her!
Guest
Gooood collection of classics

Guest
Now it would be nice to see my other favourite model, Nika, in similar very hot outfit Becca has in this bundle 😛 😉
Guest
Ok we as fans have seen Valensia & Rebecca make out and caress each other, isn't it only fair that we should see Jess and Marissa do the same?? 😉 and please bring back more sets with Rikki! Her braces make her extra wonderful
Guest
Also worth mentioning the use of emojis in the previews are so very well done! Kudos to the editor
Guest
Rumor has it that Rikki will be making a topless reprisal… Oh shit, that was my wet dream last night. Never mind. Unless? Admin? Do you want to make dreams come true? All of her model friends are now topless. What can we do to make it happen? Charge $49.95 USD, if you have to, or more, I don't care.
Guest
MC you've been strangely quiet when it comes to Rikki,does she have a future here at MC?
Boss
Why wouldn't she? I can't discuss every model's current status. There will be more Rikki coming, I am not going to answer questions about it after every update.
Guest
understood,thanx

Guest
Admin, I want to buy only Marissa set? Is it possible?
Boss
Guest
This truly is the greatest bundle I've ever saw. NO ONE disappointed! I can't even pick a favorite. Everyone delivered exactly what we wanted. And to be completely honest I thought the Jess one would be some kind of smoke and mirrors tease but NOPE! She brought EVERYTHING to the table as well! Thank you so much for this Ladies and MC!
I really wish there was a steady supply of separate tier sets like these and priced accordingly of course. Where you already knew the level of bravery you were getting. This was fantastic. "Kitty Club Bundle" would be the perfect name for the tier. Artanis nailed that one

Guest
Valensia, Becca and Marissa always put a smile on my face! And each set is great.
But what really struck me in this bundle was the awesome set of Jess – oh YESS!!!!
I have not seen her as bold as in this one and totally enjoyed each and every bit of her lovely curves….
Thanks MC and the models for this fantastic bundle and a special thanks for the Jess set!!
Guest
Not a Jess fan, but i second all of it. Jess is on par with the other three goddesses. Her fully nude and shapely curves are magnificient.
Guest
All girls were red hot…JESS TOO

Her best set!