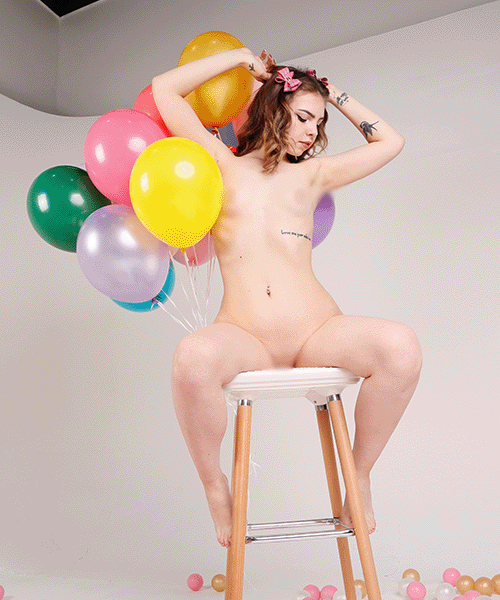 Marvelous Bundle #3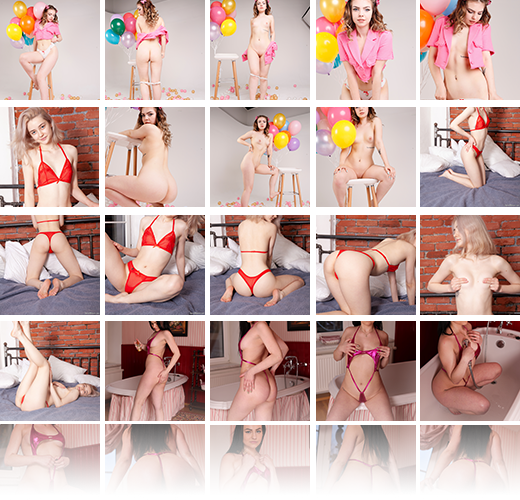 385 Pictures in ZIP Format + 3 VIDEOS
??? is the same from TM.
Product Description

THREE PHOTO ALBUMS + 3 VIDEOS
Resolution: Various
Got something to discuss?
---
Boss
Sorry for the late update, hope this makes up for it.
Some may like the reveals from the TM bundle, so we included it here as well. We appreciate any comments or thoughts.
Use the contact form if you want to recommend some models / give model info to us. 😉
Guest
I am buying this because of Katie

😉
Guest
Me too, great to see her re-enact one of my favorite Sabinka sets.
Guest
I'm still recovering from the TM bundle and then you hit us with yet another incredible bundle! Have mercy, please 😉
Really glad to see Katie again, I was hoping she would update again soon. Thank you for including her in this bundle.
Guest
Together with the Silver bundle this almost makes up for missing a Halloween bundle. Becca looks most lovely at this party. Belated happy Birthday Marvelcharm.
Guest
Good Rebecca set, it was great seeing Katie again I hope she gets more updates. The Bonus absolutely blew my mind, Bravo Marvel Bravo.
Guest
Yes, Katie is regular model. So you can look forward on lot of her new sets..

Guest
OK I've been waiting for *model 2* to come over to MC and I hope the coming soon is really really soon because waiting will be torture. The other addition is nice too.
Guest
No. 2 will be a very welcome addition if we're not subjected to the eternal handbra like her other site..

Guest
I never had a problem with the hand bra. I had a problem with the newer shoots where she didn't interact with the camera and looked bored. I always felt what made her great was her smile and expressions and the way she interacted and flirted with the viewer like the way Tina and Vanessa do.
Guest
Problem with the handbra is that it makes it impossible to use their fingers where they are supposed to serve our eyes.. Everytime the girls take of their clothes it means the end of the video/set, because then it is all about how to hide away..

Guest
Wow, what a great bundle!
And the ??? ! Really? Awesome work, my dear Marvel Family! Keep going!
Guest
Any idea when coming soon will be for model #2? Guessing there are many of us who will be checking daily (or hourly lol). I only ask because "coming soon" on that other site was a good three months… hoping that your coming soon definition is a little shorter than that.
Boss
Guest
Sounds like a lot of anticipation happening for #2. Will her photographer be involved here like some of the other photographers are?
CAN'T WAIT!!!
Boss
I will ask him.
There will be a comment section on her website where both the model and photographer will be able to chat with you.
Guest