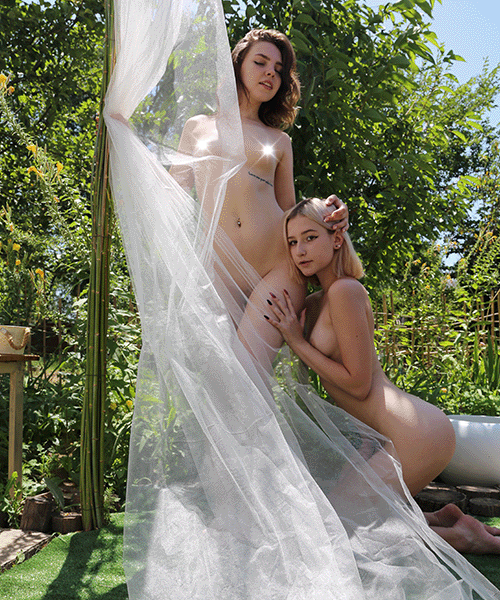 Rebecca & Simona – Apprentice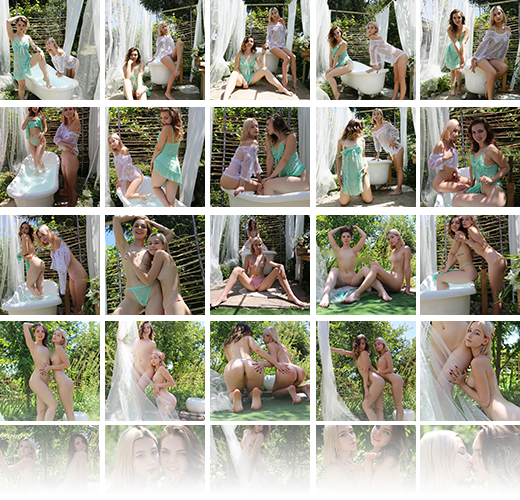 92 Pictures in ZIP Format
Product Description
Downloadable photo album in zip format
Resolution: 3840 x 5760
Got something to discuss?
---
Boss
Hope everyone enjoys this one.
Both models also have tributes available. 😉
Guest
Oh… My… God!!! Amazing work as always MC!!!
Guest
Wow so beautiful hot and sexy
Guest
Just placed my second order of the day after I saw this, can't wait to see it!
Guest
Rub a dub dub, I do see a tub…
Guest
I swear Simona looks like Sarah and Rikki mixed. Beautiful
Guest
Those two are marvelously charming, says Rebecca's most loyal fan! I wish this set were twice as long.
Guest
All I can say is pics 50-51 makeS me wish there was a way to see the rest…. INSTANT BUY.
Guest
Such an incredible set! Rebecca and Simona are wonderful together!

Guest
Cannot wait for the next Simona batch. I hope she brings some new friends as well.
Guest
I never expected Simona to live close to the other models… Nice surprise!

Is it a different photographer then? The style seems different, vastly improved.
Guest
Rebecca duo sets are the best, but why Lily has all long videos while Rebecca has short videos or none?
Guest
Can I suggest a duo with Anisa next!?

Or Violet! Oh I do miss violet…!
Guest
Seems I forgot comment on this but this is a must have. I like them together!!!