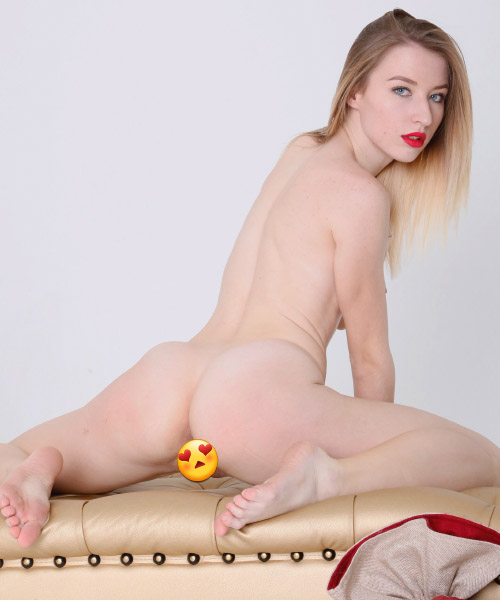 Kira – Heavenly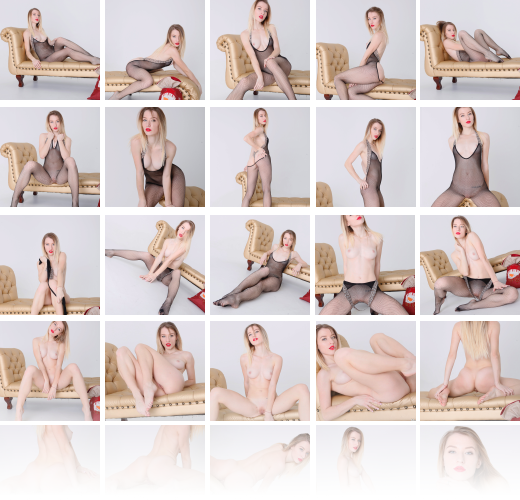 129 Pictures in ZIP Format
Product Description
Downloadable photo album in zip format
Resolution: 2560 x 3840
Got something to discuss?
---
Guest
First thing you notice is her beauty. Then, her bravery. But one of the greatest things about Kira is how good she is at posing. She never fails a pic. She understands that posing goes from head to toes and that everything matters. That's how she gets her harmony.
On another topic, we now know that she is an athlete. I bet she can run the 100 metre sprint in less than 12 seconds. Her strong legs make me think of a fast, short distance runner.
Guest
Always hot
Georgeous body
OMG
Guest
Guest
Holy moly.
When you come back from a rather long trip and theres such a update x_x
I know i'm late but this was a insta buy as soon as i saw it <3
now i have to go. gotta find out who turned the heat up in here while i was checking out the set. xD
Guest
Only if the photographer took 2 steps to the left

You may also like…