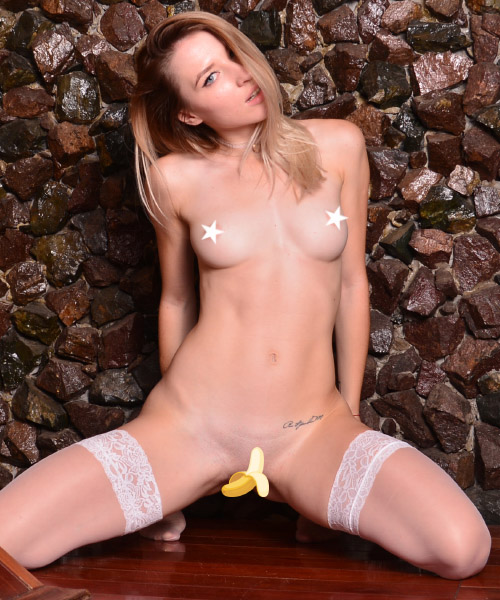 Product Description
Downloadable photo album in zip format
Resolution: 2000 x 3000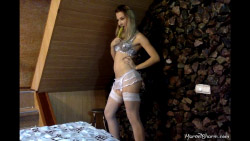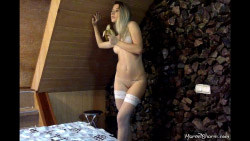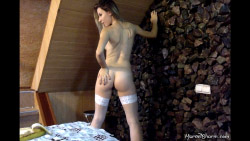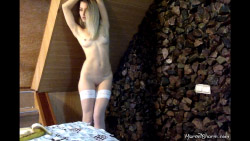 Got something to discuss?
---
Boss
We're working hard to bring you guys updates. This was an older shooting that we're getting around to. Video is not extra this time. Enjoy!
Guest
And what a video it was. I wish i would have gotten this set sooner. I demand videos for all of Kira's set from now on. Watching her work is a show in itself.
Guest
I hope this is a series all Marvel models will be taking part in!
Guest
Oh comeon marvelteam. I'm as broke as you can be till my next months payment arrives and you have to let Kira out ofc.
Instabuy because my Debit Card does not care if I have moneyz or not.
Kira <3
Guest
old sets….new sets, what does it matter. She's a dream and you guys doing a very good job.

Boss
Probably not all models TD, but we can pass the info on.
"Sea Elle" commenter, not sure what you mean but if you can message us about it that would be great.
Guest
Will MC be taking requests? 😉
Boss
We always take requests, as long as they're reasonable and in the marvel style.
Guest
Well, considering the recent surprises in Marvel's style (namely this fantastic adventure with Kira and Valensia's As-s-tonishing set), I think my request falls well within that realm.
my top 5 for banana play are:
1 – Nicolette
2 – Nika
3 – Katrin
4 – Rebecca
5 – Isabella
Boss
Okay, had to trim down your comment. Thanks though.

Guest
Haha. Fair enough. Thank you for your continued hard and excellent work!
Kira and company are keeping many bananas from going soft.
You may also like…