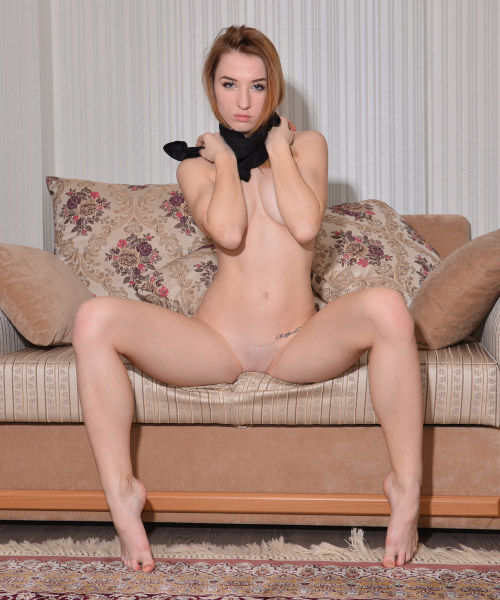 Kira – Unveiled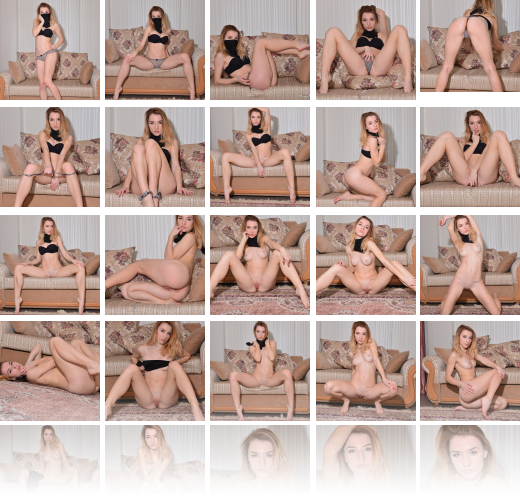 117 Pictures in ZIP Format
Product Description
Downloadable photo album in zip format
Resolution: 2000 x 3000
Got something to discuss?
---
Boss
Hi everybody,
I deeply apologize for the downtime we had. You'll notice the store does not featured older sets yet, but we wanted to at least get everything up and running so you can at least purchase some newer sets. Models still need to be added. We'll be working on getting all older sets up again in the coming days.
As for what happened, it was a few mistakes on our end. System failures are no joke, but we have way more measures in place now in case it happens again. It was mostly us just wrestling with the system and almost nothing to do with the actual website. And don't worry, absolutely nothing was compromised. It was just the system failure and a weekend wait because the technicians don't like working then. The good thing is that we've reset a lot of systems during the down time, so there will be a smoother operation all around.
If there is anything wrong with a purchase you're trying to make now, let me know. Also, as a way to say sorry to you all, ALL older sets that were around before the crash will be on sale for a limited time. We still have a backlog of sets to add, those will be PERMANENTLY discounted once up. It is the least we can do.
We will also have the return of a very special model in the next update. One I think many will enjoy.

Thank you all for your support.
Guest
Guest
Discounts, even some that will be permanent

and on top of that a very special model returning. (you have no idea how curious you've got me now!)
System failure? downtime? I don't know what you are talking about, I can't recall any of that happening.
Very glad to see you are back

Guest
In my homeland we say "it happens to the best families" meaning that we understand you have issues from time to time. What is incredible, btw, is your reaction. You found a way to stay in touch, via another site, managed to release a set anyway, and now you are offering a discount on older sets. For your hard work, response to the difficulties and bravery to explain everything, I have bought one of those sets.
When I first saw your site/ project, I had some doubts. Now I don't. You are a serious company, trying to deliver the best to your costumers. You have faced a problem, and solved it with a masterclass. MC team, you are the best.
PS. I also am very curious for the next update…
Guest
Very special model? Hmm…
Could it possibly be Sandrinya? Maybe Kleofia?
Guest
Excellent job in getting the site back up and running in such a short time. Also you can never go wrong with a Kira set, amazing model.
Can barely wait to see who the rturning model is.
Guest
Kira….THANK YOU!!! kisses

Guest
Will there be videos of her as well?