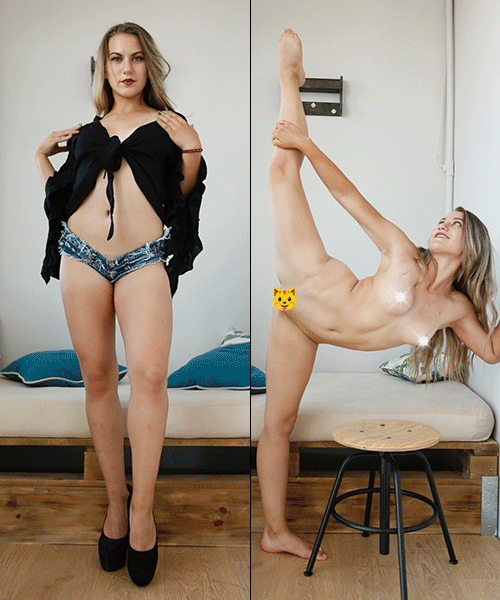 Katrin & Violet – 2 For 1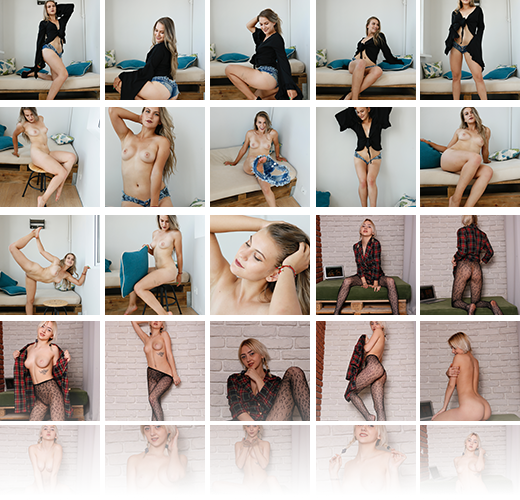 243 Pictures in ZIP Format
Product Description
Downloadable photo album in zip format
Resolution: 3840 x 5760
Got something to discuss?
---
Guest
there can never be enough Violet,she's my A-List instabuy.
Guest
Violet looks yummy as always, but Katrin, WOW! Her best set yet. I think she is ready for Katrin Unleashed!
Guest
This set shows that Katrin isn't just incredibly sexy, she's also quite flexible
Guest
Since her return, every set she made was excellent. Violet finally moved to the veteran squad.
Guest
I love this babes HOT
More pleaseeeeee
I miss Karina too
Guest
Insta BUY, 2 of the hottes girls
Guest
This is a great 2 for 1 set! Violet and Katrin both look fantastic here! But, I think Katrin is the star of these sets. Since she returned after her break, she just oozes confidence, and that makes her sexier with every new set that comes out. She's always looked great, but she's becoming one of the best models on this site!
You may also like…