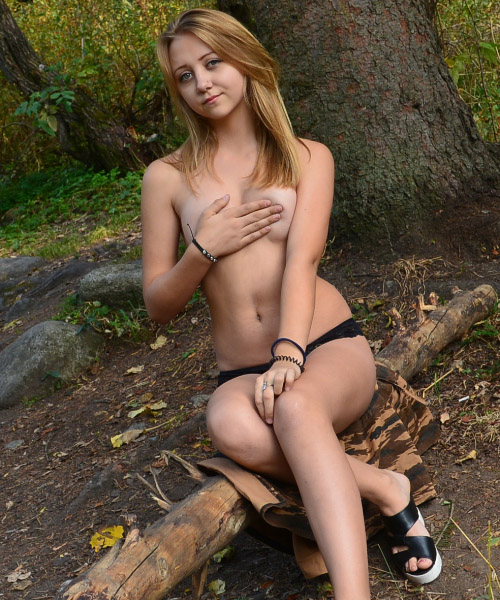 Violet – Autumn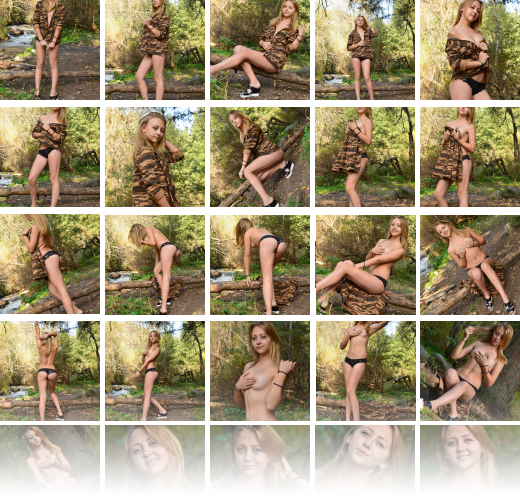 121 Pictures in ZIP Format
Product Description
Downloadable photo album in zip format
Resolution: 2000 x 3000
Got something to discuss?
---
Guest
cutie pie for sure

Guest
Violet looks absolutely radiant.Such an incredible new addition, can't wait to see more from her.
Guest
Oh wow, you've definitely found Violet's best angle in this update! She looks so much more at ease this time too – clearly a natural. The photographer should be so proud of their ability to get such great photos from these models so quickly – as far as I know, some of these girls either haven't done much modelling before or have had a pretty big break from it, and yet all of these updates lately have been just awesome.
Guest
You made my week. There's a very fine line you walk, as photographers and models both, keeping it classy and innocent yet sexy. It's incredibly tricky but you deliver time and time again. I get the impression that you're taking pics of Violet being herself; that's much more attractive than the sort of contrived pics we see elsewhere. I give you great credit for allowing her (and so many others) to feel at home while allowing us to appreciate her beauty uncensored. There's so much that is "right" about it that I'm only skimming the surface in saying the above.
In other words, please tell Violet she is naturally an exceptional beauty. And please keep up the good work yourselves

Guest
All I can say is WOW!! Lost for words..this is definitely one of the best "new" models you all have brought to us. Violet is a natural, can't wait to see how she will open up to the camera even more. Is it too early to say VIOLET BUNDLE!!!!
Boss
You guys are too kind, thanks a lot.

Guest
Got damn she is just yet another of the natural beauty. Natural beauty is the best that's why I love all the models. There are to few sites with natural girls. All respect to the girls and the photographer(s)

Guest
Now this is one very very well done outdoor set.
I can only agree with what is said before, Violet is amazing, such beauty.
Guest
WOW ! ! Violet is Soo Very Lovely & Sexy ! Got her 1st set, was Great. She looks even better in this 1. Can't wait to see the full set ! Violet's smile is intoxicating ! What I am wanting is an unlimited MARVEL CHARM gift card from Santa.Oh & for my favorite models to put their hands down

Guest
grrrr…. no money for it now this set and rebecca set will be the next on the list maybe the next set from ariana or jess also
Guest
Wow, this is truly an amazing set. Outfit and location fit perfectly, great camera angles and lightning. So big credits for the photographer, perfect as always.
And Violet is a true beauty, very natural and sexy at the same time. Her progression is incredible, I can't wait for more sets of her to come!
Thank you Marvelcharm, you are the best!
Guest
another amazing set from this gorgeous lady OXOX