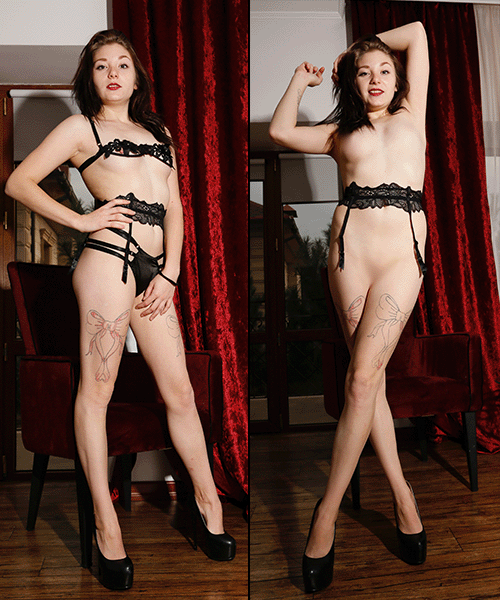 Silver Bundle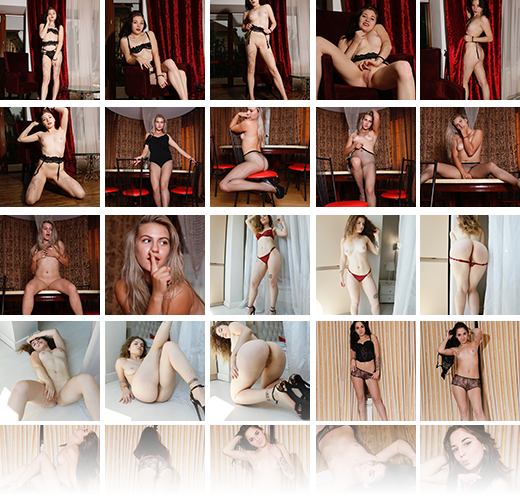 415 Pictures in ZIP Format
Product Description
Downloadable photo albums in zip format + Video
Resolution: 3840 x 5760
Got something to discuss?
---
Guest
Bundle looks great! Needs a part 2 with some of the other Silver models who aren't featured here. A Rikki, Nika, Jess, Marissa bundle would be pretty amazing.
Guest
You had me at Ariana and Valensia
Guest
oh my god
I miss so Ariana …I love you babe….show more please!!!!
thanks boss
Guest
How is Anita doing these days, by the way?
Boss
Very well.

Guest
* Stella!!!
* Valensia!!!
* Ariana!!!
* Katrin!!!
Are you really sure I want to buy this bundle!? Ofcourse I do buy it 😛
Guest
Valencia bored me, honestly, but Ariana has pleasantly surprised me. I already missed her.
Guest
I love ALL babes, but Ariana you is my Queen I love your foot the best of marvelcharm , show more please…please
Guest
Guest
Guest
Always love anything with Katrin!!
Guest
Unpacking these four sets as I type. Another Silver bundle would be amazing, but something else from the Silver stable. Violette, Marisol, Sandrinya, Kuroki, Bella K etc. I know those girls are a big ask. So a bundle with Nika, Lena, Stasya and Rebecca?
Guest
I'm really quite surprised that there's a Silver bundle without the Queen of Silver Rebecca… o.O
Nevertheless, four beautiful girls included here. And with Ariana and Katrin, there are two of my favourites besides Rebecca… ♥
You may also like…