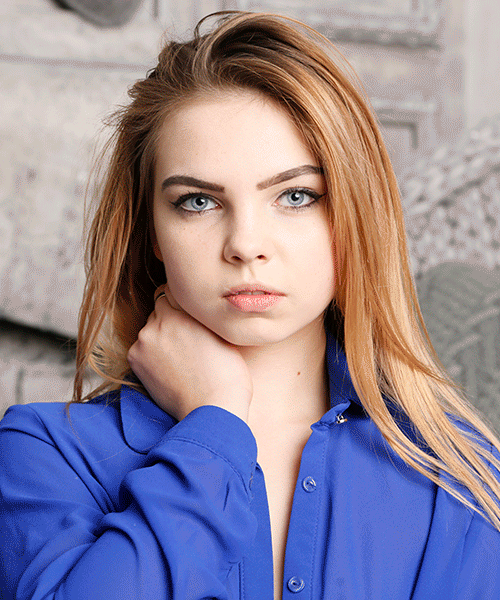 Christmas Bundle 2017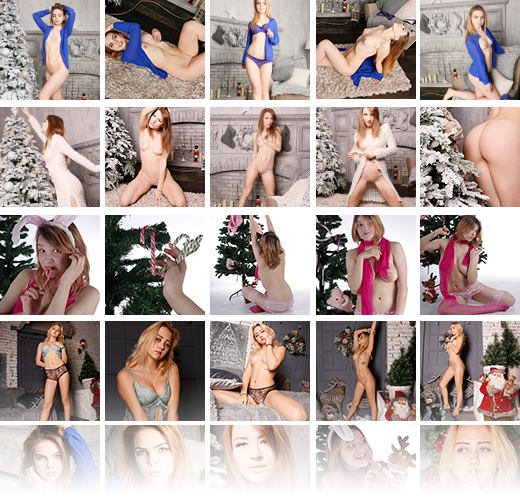 592 Pictures in ZIP Format
Product Description
Downloadable photo album in zip format
Resolution: 3840 x 5760 or higher
Got something to discuss?
---
Boss
Merry Christmas to all of our fans! We're really tired, but there is even more coming!
The month is not over.

Guest
You rock!!!! Merry Christmas
Guest
Merry Christmas to the marvel team and all the beautiful girls.
Guest
Merry Christmas! I really appreciate your effort. When you stated that December would have daily sets I thought you were pushing yourselves as hard as you can. Congrats on the effort. I also thought that maybe, just maybe, you wanted to push the material you have already shot because you want to give the site another direction, and it would be awesome to begin this new Marvel Charm on Jaunaury 1st. Am I right?
Guest
Excellent; hopefully you won't let the entire month pass without pulling a Isabella set out of the vault.
Guest
happy Yule to all and thanks for all the hard work 😉
Guest
Great year and great month.
Obviously Lena gets better and better. IMHO hottest model on net (period) BTW What's her tattoo on her right wrist??
Kira, Rebecca, Violet all kick ass as usual.
Guest
Merry Christmas and congratulations for the site, and for the girls. All of them are simply wonderful. Unfortunately, I think most of us have a limited budget, and it would be crazy to buy every set of this fantastic month, and there are also the Teenmarvel girls, and especially Lili, so sadly, I have to give up one of the two , especially painful for Lena

So, I would like you to really think about doing a subscription Marvelcharm with old the older sets, and for a good price, I'm sure a lot of people would be willing to pay to get the older sets from legitimate way, it's simply a proposal.
Each set is a new illusion, so thank you for keeping me attentive to the site. You are doing a magnificent job guys !
Guest
I like the idea about the older sets. I will say I've never spent as much money as this month on Marvel Charm. Hopefully, I'm not the exception and we get more extravaganzas like this month in the future.
BTW, I'm so spoiled now , I've been having panic attacks because today's update is not up yet.
Here's to more videos in 2018 and hopefully Lena's first video.
…here's a vote for that mysterious Lena-Nicolette set making it on board before January 1.
Great job by all involved.
Guest
the last two sets outstanding. but please tell me we are going to get some candy for xmas
Guest
I begged Santa for some fresh Candy
Guest
… but Gema and Sabrina are even better. Please don't let this month pass without those Latin American beauties. Their last set was mindblowing. A total shock to the system. More of these types of sets from them. Gracias y Feliz Navidad
Guest
Thanks, Marvel Charm for ALL the great sets this month. I think I loved the Christmas Eve set the most. But, it was really great to get to see a little more of beautiful Lena today, even though we never really get to see enough! Really looking forward for the sets still to come. Hope you have great holidays.
Guest
I love ❤ Rebecca and Violet ❤ enjoy there sexy beautiful perfect bodies.
Guest
Rebecca's set especially, one of her best sets ever, not only does she look incredibly stunning, the setting, lighting, her poses, the more than usual portrait shots at the end, all of it just awesome!
Boss
Rebby all grown up in this.

We completely agree, she blew us away!
Guest
I dare say, her best look yet. wonderful set.
Guest
Rebeccas best set yet. I've only downloaded Her and Violet so far. Hopefully there is no time limit to get these. SLOW internet where I am at right now. Eleven hours to 70% on Kira then it stopped completely. Could you possibly mention to the girls to stop getting tattoos. Violets new one is borderline acceptable. But Anita, Jess and Valensiya have lost me as a supporter. Enough bitching. Love the effort and hard work MC has put in for us this month. Will be catching up on quite a few of these sets that I skipped. Happy New Year girls and to you Marvel Charm.
Guest
This is perhaps the best bundle MC has ever released. Kira is her usual athletic goddess self. Lena's set is wonderful. I love how expressive and playful she is, especially in this set. Can I hire her to decorate my tree next year? Violet's set is fantastic. Some of the shots are just perfect. And Rebecca's set is the best from her in a while, and possibly her best yet.
The only downside is the new tattoos on some of the girls. Oh well, I know they like them, and I'll just have to accept it.
Guest