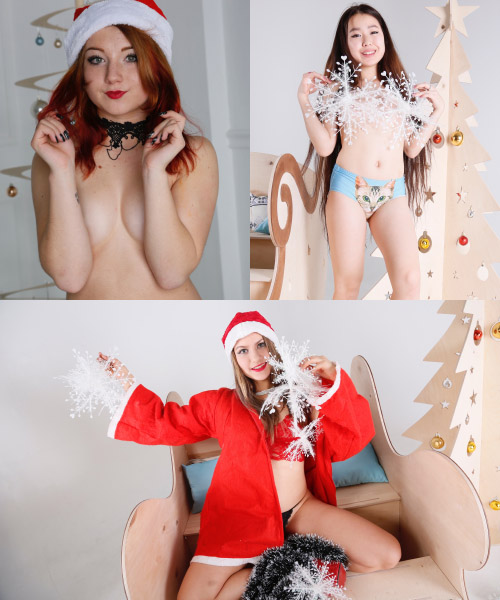 Jess, Isabella, Katrin – Christmas Eve Bundle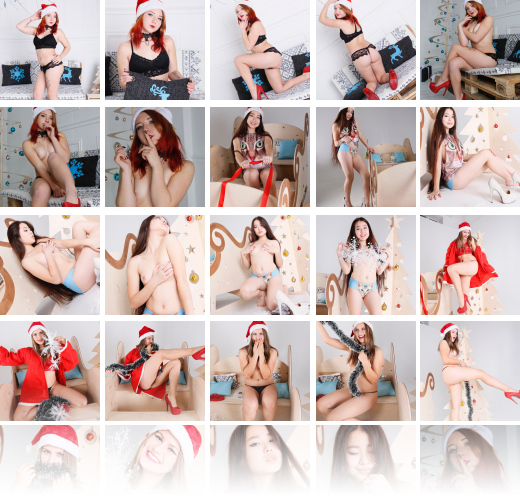 343 Pictures in ZIP Format + VIDEO
Product Description
Downloadable photo album in zip format
Resolution: 2560 x 3840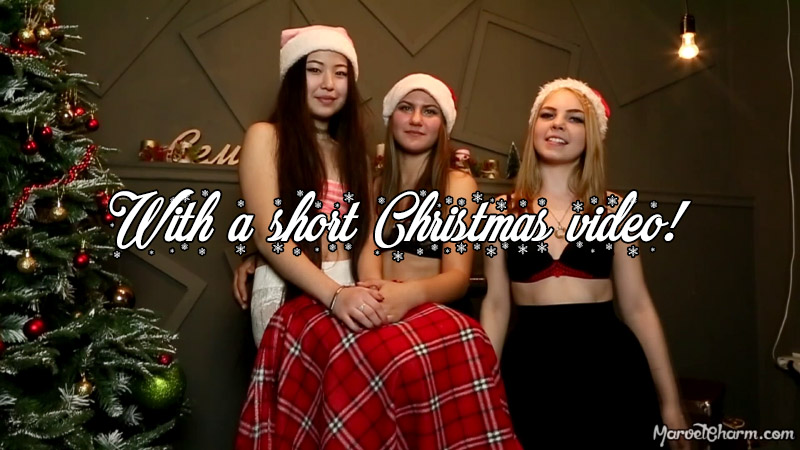 Got something to discuss?
---
Guest
I began to worry that you guys had forgotten the update but this was well worth the wait! Looks fantastic!
Guest
One of the great things about MarvelCharm is how professional and reliable they are. It's one of the reasons I buy sets here.
Guest
Another superb bundle. Only complaint is that the lighting is a bit full on in Isabella's set.
Guest
Guest
Hummmmm
My heart
This is hot
Guest
I Would love to just buy the Jess set
Guest
If it makes it any easier, that set is even better than the previews show. I reckon it's worth the full price on its own! Jess has been getting better and better since her return and this is, in my opinion, her best yet. The other two girls' updates are also terrific – Katrin's definitely much more playful than I remember her being, and Isabella keeps showing why it's so great to have her back.
Boss
Yep, we know Jess looks a little different, but her confidence and unique style make her set here one of the best. It helps that she isn't shy.

Guest
Jess looks AMAZING – please make sure she knows she's gorgeous and we hope to see MUCH more of her (and so glad she isn't shy) 😉
Guest
Why? Look at these lovelies. Where's your Christmas spirit, man?
Guest
I disagree they all is worth every cent 😛 Love em all.
Guest
Jess looks SO beautiful in this set, loved her new hair.
Guest
I love Jess … beautiful sexy
Guest
I have to say I'm not a fan of big tattoos but love the red hair. Isabella looking lovely as ever.
Guest
Fantastic bundle at first sight but I was quite surprised to see that Jess has tattoo's now which I'm not a fan of. I just don't understand why young good looking models have to tattoo there bodies like that.
Guest
Love Jess's hair ! ! Wow What a Hott Butt Jess has ! ! Katrin is Looking Very Awesome too ! So Gkad she is back ! ! Thought maybe Rikki would be in the Trio? Merry Christmas to All ! Thanks So Much to All the Girls & the MC staff !
Guest
Very nice sets!! Katrin and Jess are two of my favorites. Cant wait for more sets!! Like the others I am very disappointed with The tattoos that Jess got because she is so sweet and innocent looking with pure beauty and the tattoos really take away from that beauty!!
You may also like…