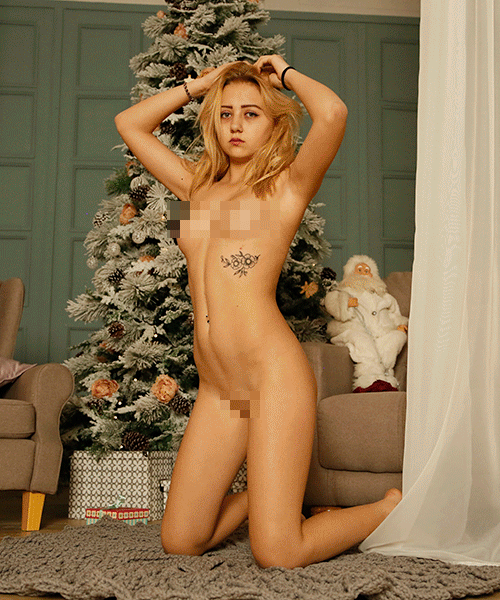 Product Description
Downloadable photo album in zip format
Resolution: 3840 x 5760
Got something to discuss?
---
Guest
Very nice, Thanks Violet. I think i have no money for gifts this year.
Guest
Guest
oh my god, can't wait to come home. this one looks epic!
Guest
Not a surprise, Marvel delivers on back log sets with its usual high standard for kick ass releases. Nicolette, Marissa, Alice, Sarah and Violet all delivered within 24 hours of each other. I'd say take a break but , no, sorry, I'm greedy..
Violet is absolutely amazing again. (Duh)
Well done, Marvel.
Now go get a three hour cat nap.
Guest
Yes!! we've all been very good this year and Violet rewards us! Thank you Violet and MC for this fantastic gift this year
Guest
Violet touching herself… So very pretty. Thank you so much!! By the way how long is the video duration?
Guest
can't wait to buy this! I've hoped so much this is Violet and my prayers have been heard!
Guest
Very brave Violet, a most erotic Christmas present. Hope Rebecca will do the same, or, better still, the two of them together.
Guest
OH MY!!! I guess no one is getting anything for Christmas from me,sorry family,my money has mysteriously vanished. Violet has become an instabuy for me,thanx MC.
Guest
Exciting! I liked seeing Violet touching herself. You can still tell that this is her first video of this style because she was a little distracted, and maybe a little nervous, but anyway, wow …good !

Guest
Another one for the wishlist.
Guest
Guest
And it's very evident that MC's friends are a little bit saturated with this event because the updates of the progress bar and comments are in "turtle" mode


Guest
It takes time to enjoy all the goodies. No need hoarding.
Guest
Violet was a little bit naughtier in this video than I expected! Still, it was more of a sweet, sexy tease!
Guest
Guest
Looking forward to purchasing this set. Just need to get home and have my credit card ready.
I am also very curious for level 6 set…….
Guest
The set is nice and the video just great!
Again I got more than I had expected!
Very enjoyable and well worth the money….
Violet is always very nice to look at.
Thanks MC for this nice x-mas present!
Guest
Bad me haven't comment on this epic hot sexy winning set of one of my favorite model. Thank you so much Violet 😛