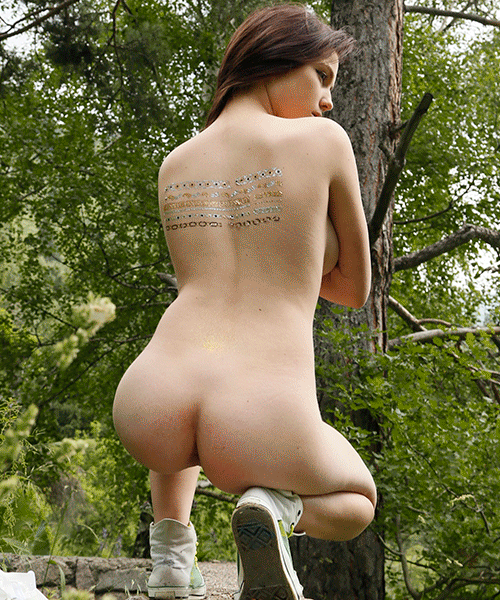 Variety Bundle #7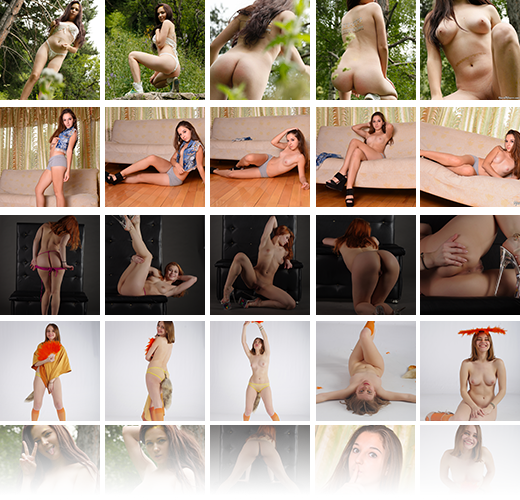 452 Pictures in ZIP Format
This bundle features:
Mila – Nature
Gabriella – Big Chair
Ariana – Denim Vest Throwback
Nicolette – Foxy
Product Description
Downloadable photo album in zip format
Resolution: 2560 x 3840
Got something to discuss?
---
Guest
Guest
Some girls need to step up their game. BTW amazing bundle. More like this, please.
Guest
Wow, Ariana is perfect ♥♥♥. These are the kind of updates I love. Really hope to see more of these in the future:)
Guest
Instant buy. Three of my top five favorites in this bundle!!! 😀 😀
Guest
It's all about Nicolette for me. Too long between her updates. Now that's the proper way to wear (and lose) those panties (and I'm not referring to the fuzzy tail addition). 😀
Love the other 3 ladies as well… stellar set. ♥ Gabby continues to raise the… um… bar. 😀
Thanks!
Guest
Can't wait for payday. Hopefully Kira can take some shots like gabriella one day

Guest
Great Gabby set. Love the old Retros. (Gabby did a previous "Big Chair" set in her old Ichimaru days.)
I hope Gabby can do more duo sets in the future. Maybe a retro with Lena. Or a set with the ever beautiful Nicolette. Or a reprise with her special friend.
Mila, Nicolette, and Ariana all kick ass in this bundle as well.
You may also like…