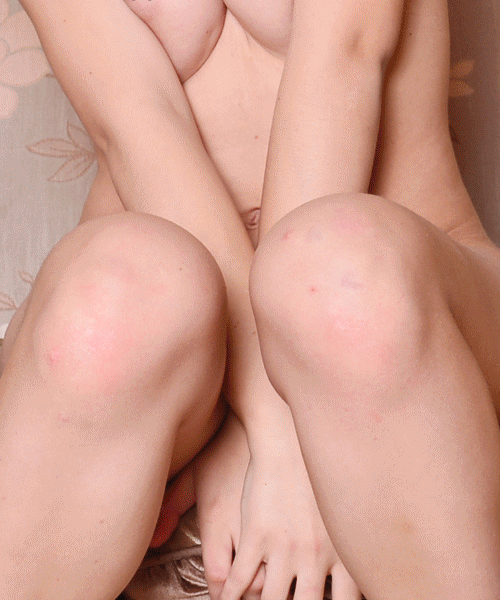 Variety Bundle #5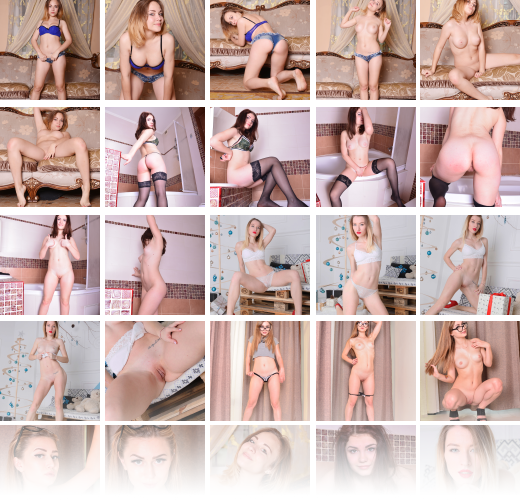 509 Pictures in ZIP Format
Product Description
Downloadable photo album in zip format
Resolution: 2560 x 3840
Got something to discuss?
---
Guest
Guest
This is Linseys hottest set, her body is so fit. She looks flawless! Bring her back man.
Boss
Yes for sure, and she is definitely phenomenal. We should keep her beauty a secret. 😉
Guest
Wow! Definitely adding this to my collection!
BTW, did you link this somewhere? 12000+ upvotes on comments!
Boss
Guest
Marissa! I missed her so much. Is she still modelling? We're seeing so little of her lately.
I miss that bush though, it was unique among these girls.
Guest
Great bundle of fantastic models, just curious will there be an Isabella or Anita release anytime in the near future.
PS. I dont know if this was intentional but the thumbnail for this bundle in the feature model area on the front page show Marissa, someone flipping the bird, Kira and then Lindsey I assume that the middle finger to be Stella.
Guest
Guest
Marissa and Stella hot as always or wait all the girls is hot ;P. Btw. would be nice to see Marissa and Katrin together again as they have modeling together before 😉
Guest
Four lovelies at one time – makes my day…
Marissa – Oh, Dat Booty!
Stella – I volunteer as Towel Holder and Back Washer…
Kira – Another Queen to kneel before…Gladly!
Linsey – Glasses just add to your vision of sexiness…
Thank you, thank you, one and all!
Guest
Epic bundle full of sexiness. Any chance of seeing these beauties more frequently?
Guest
As much as I absolutely adore Stella and Linsey…Kira has the most absolutely ridiculously phenomenal body out of every other Marvel model. There are many fantastic models on this site, but Kira takes the blue ribbon!!!
Guest
You may also like…