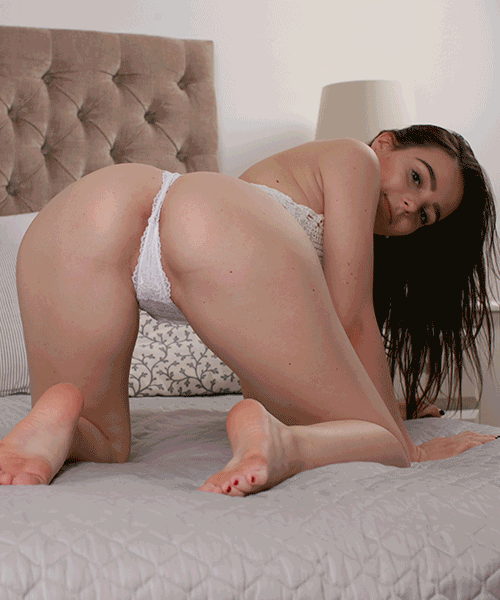 Variety Bundle #10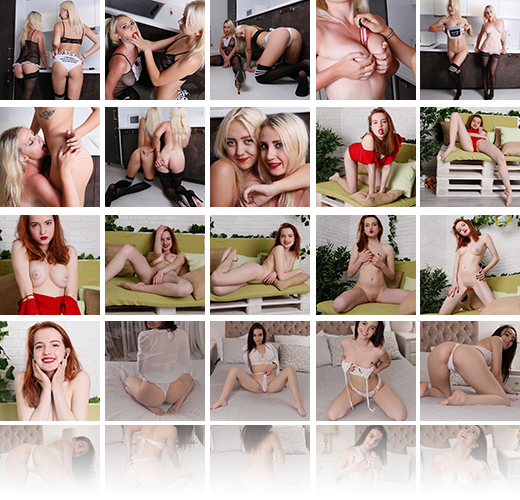 259 Pictures in ZIP Format + 3 VIDEOS
Product Description

Downloadable photo albums + Videos in zip format
Resolution: Various
Got something to discuss?
---
Guest
What a hot steal! I can't take my eyes off these girls
Guest
Something about Anna makes me lose my mind!
Guest
IMHO I feel she has one of the best figures of all the Marvel models,but for me it's her face. Anna has such a naturally beautiful face,her smile could brighten a dark room and put a smile on the face of the most grumpiest person. And she also has that playful,kittenish way about her that makes her stand out. OK,I'm through gushing. 😉
Guest
Oh my god , more like this please boss, lesbian games ,wet kisses , we need.
Thank s . I love you babes
Guest
Holly shit (for the price too

Guest
Any bundle with Violet and Anna is an instabuy for me,throw in a set from up and comer Bety and you have the cherry on top of the sundae.
You may also like…