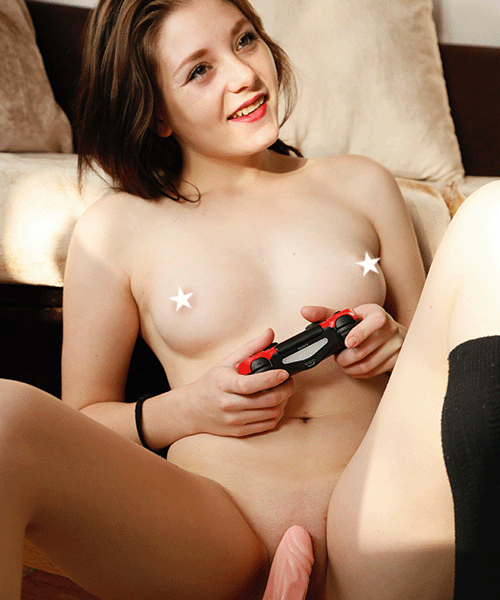 Valensia & Violet – Gamer + Snack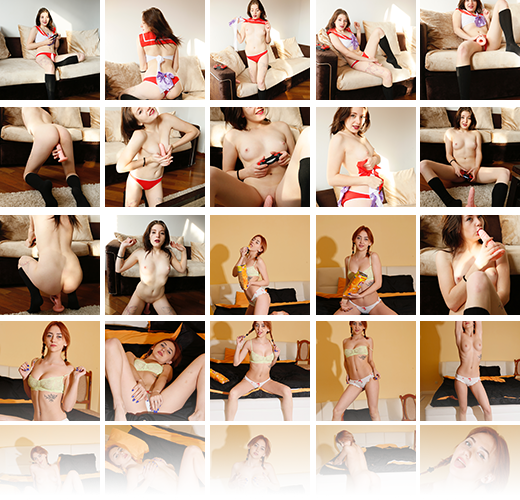 251 Pictures in ZIP Format
Product Description
Downloadable photo album in zip format
Resolution: 3840 x 5760
Got something to discuss?
---
Boss
Enjoy a new Violet! Plus Valensia playing two different things. 😉
What are some of your favorite games and snacks? I'll start…
Games: Any classic 2D Zelda or N64 Zelda. For more modern games: Mass Effect, Witcher, Counter-Strike or Escape from Tarkov. Now you know my style…
Snack: Apples. 😛
Guest
Love the new look! With Anna and Jess becoming rarer, there was a distinctive need for more Redheads.
Games: Any RTS and Action flight Sim (X-wing, Wing Commander, Freespace)
Snacks: Spicy Chips and Peaches
Guest
Valensia knows what she loves. I love to go inside her too like the tot ☺
Guest
Thanx for this one, Mister Marvel Charm!
Have so missed Violet. . .I remember fondly buying her first set! In fact, if it wasn't on my desktop but printed out, the pages would have become hopelessly stuck together right from the jump.
I love what she's done with her hair and I maintain that we would be the perfect couples: I have good taste and I just know that she tastes fantastic.
And Valensiya ages like an award winning wine. . .GULP!
Guest
thanks boss
I was really missing Violet, how beautiful she is!!! more DUO videos with other babes
Valensia I love you all
Guest
Let me guess, Val and Violet broke the internet? Buying this one tonight if possible
Guest
These 2 are among my favored models here at Marvel. I am so very happy to see Violet back and Val never ceases to put a smile on my face. Thanx MC for a wonderful combo.
Guest
If only there were videos! Still, any Val is better than none.
Guest