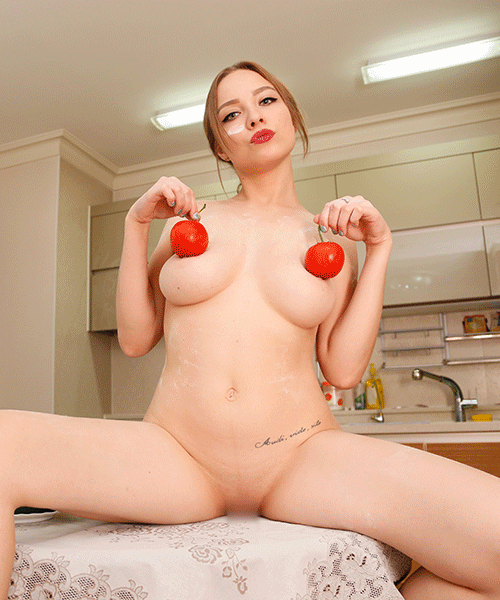 Marissa & Violet – 2 For 1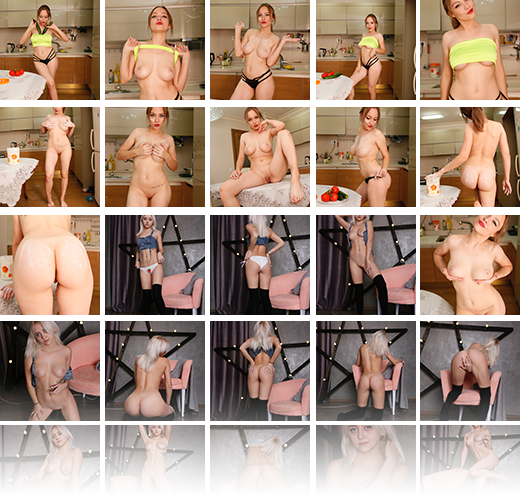 266 Pictures in ZIP Format
Product Description
Downloadable photo album in zip format
Resolution: 3744 x 5616
Got something to discuss?
---
Guest
Never enought if violet best model ever is she still updating plz some info waiting so long for her thanks for the sets
Guest
Well, I dare say this counts as an update?
Btw, 95 Pictures for two sets? are we missing a digit?
Boss
Whoops, it's 266 photos. Fixed now.
Guest
I missed Violet..the pure beauty..I enjoy her
Guest
And a great set to boot. The strawberry panties, knee high socks and denim vest are a simple get up but she poses and teases the hell out of them. If her killer wasn't convincing you, that is. Violet keeps earning her silver badge.
Guest
I remember saying this years ago, back when Marissa was in her Silver days: I don't know what it is about her – she is not the most classically beautiful model ever – Rebecca, for example, Isabella of old, Anita – are far "prettier " than her, using older beauty standards, but Marissa is arguably the most appealing model on the roster. She just brings something to every shoot that warms a person up. You just don't see that very often.
Boss
Thanks, I agree. Most models act cute, sexy, maybe a little innocent. But Marissa is a woman… maybe it's the confidence, experience, how dominating she is. Even back in those days, she acted older than the others. When she looks at the camera, she is the boss.
And her body really is one of a kind. From top to bottom.. sometimes you only stare at her eyes. Then the backside… and then back to the chest… 😉
Guest
It is talent and charm. Just look at her MC portfolio and the many type changes: Early Marissa up to 'Black Lace'. Then everything until the 'Summer Bundle 2018′. From there to 'Daddy'. Followed by her amazing Duo and Multi sets. Interlude and personal favorite: 'Double (Stacked and Charming)
Finally, the artistic galore starting from 'Private Show' which is still ongoing. Each break deviated more from her silver days but she reeled me back in every time.
Hands down, Marissa (along with Anita and Kira, for similar reasons) is a hidden gems of Glamour Modelling.
Guest
I agree completely. Marissa simply owns the camera when she's in front of it. She simply has a confidence that is (almost) unmatched. Her body is incredible and she has absolutely mesmerizing eyes, but it's the unseen that sets her apart.
Guest
ohh yeah Violette and Marissa mmm 😛 😛
Guest
I have been in love with Marissa for years !! Does anyone know if he has done more work besides here? mmm I don't know if I should ask this here hahaha