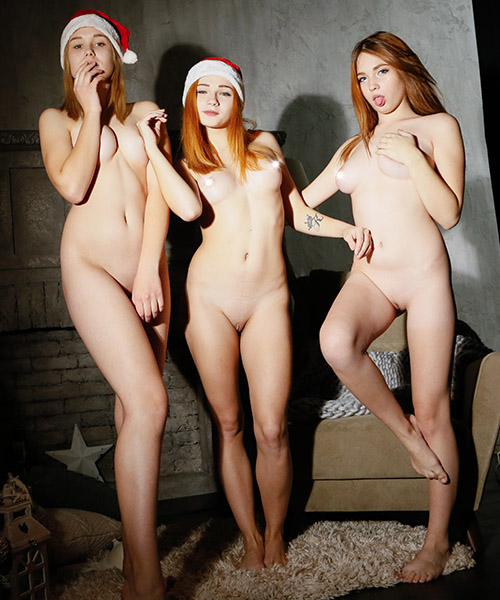 Trio of the Eve (Karina, Mila, Cleo)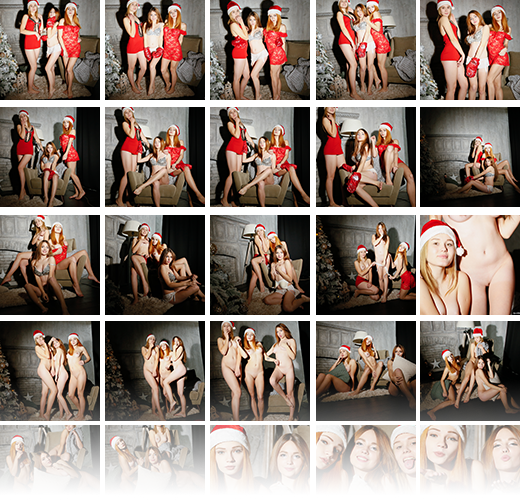 101 Pictures in ZIP Format
Product Description
Downloadable photo album in zip format
Resolution: 3840 x 5760
Got something to discuss?
---
Guest
Wow what a present! Can't wait to get this, previews look awesome!
Guest
oh my, my perfect goddess Karina is always an instant buy! And she's with a couple of beauties, what a great gift, thanks ladies and MC, great work as usual! OXOX<3 <3
Guest
Amazing, the only problem is you wont be able to top this tomorrow!
Guest
Oh my! Such a lovely set.
Welcome Cleo!! So very cute with beautiful amber eyes!
Karina's hair look amazing, I did like her dark hair very much but the red hair suits her really well, I do hope she will keep it for at least a few sets.
But Mila, where's your Christmas hat?!
Jokes aside, it's a wonderful set with 3 oh so very stunning beautiful girls.
Merry Christmas to everyone at Marvel Charm, all the models and all the fellow fans here!
Guest
Marvel Charm sending 2017 out with a BANG. Great set from three super sexy models.
Guest
Hot sexy trio ❤❤❤ i love doing trio with them
Guest
3 Unbelievably beautiful girls! Spectacular set. Can't imagine you will top this. But I'm very willing to be even more amazed.
You may also like…