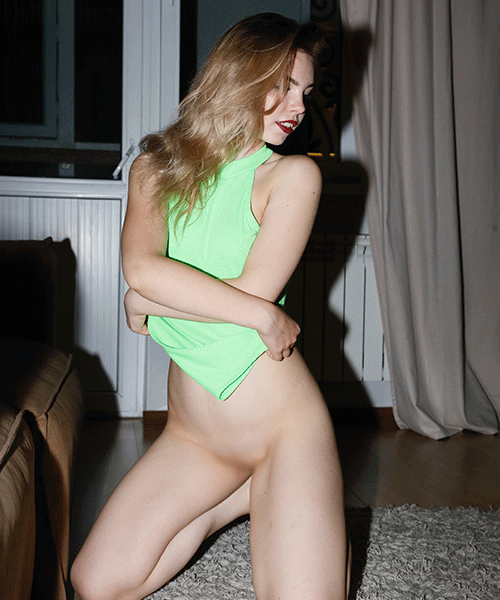 Rebecca – Spotlight
104 Pictures in ZIP Format
Product Description
Downloadable photo album in zip format
Resolution: 3840 x 5760
Got something to discuss?
---
Boss
I feel like this set would make for a classic magazine issue.
Marvel Magazine Issue #01? 😛
Guest
I would beg my boss to let us sell it, then I'd just buy them all!
Guest
good idea
could do a monthly magazine …
with 2 or 3 girls, doing a lesbian softcore with wet kisses
it would be a dream
Guest
forgot it
a package with 10 videos and 10 photos
delicious
Guest
As long as it means more Rebecca I am all in favour.
Guest
Another red hot Rebecca set so soon is not doing my wallet any good.
Guest
Rebecca is absolute perfection. Wow
She has evolved to an incredible woman.
I just missed more photos, especially photos like 77. Wonderful smile!
Guest
Rebecca at her finest…
and i'm loving the dark lipstick.
Guest
If only she were barefoot…
You may also like…