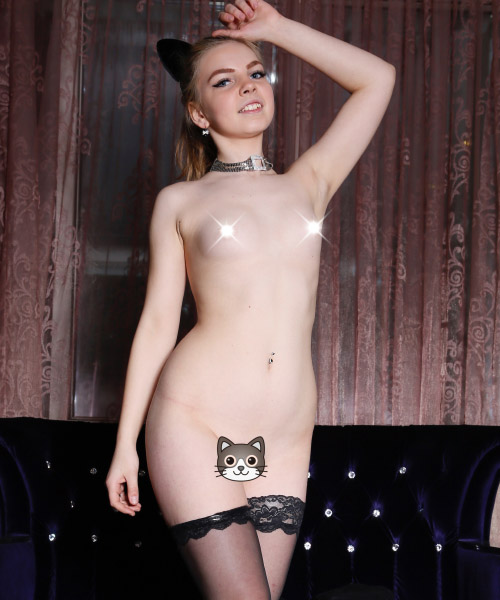 Rebecca – Kitty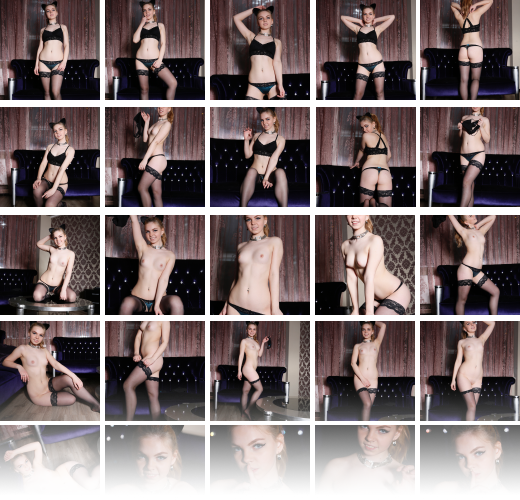 97 Pictures in ZIP Format
Product Description
Downloadable photo album in zip format
Resolution: 2560 x 3840
Got something to discuss?
---
Guest
Finally rebecca Your best model. More of her please. 5 stars
Guest
Yes!.. We would like to see "MORE" of her "MORE" often.. See what I did there? asking for More of her to be seen without looking like a total perv.
Guest
Guest
Just wow! Rebecca is simply the best! Please more like this!
Guest
as always, i'm speechless of the beauty and attraction she has. slowly but surely becoming more playful and fun in front of the camera. always love her smile. i did notice that in some of the pictures the lighting was a tad bit too bright (unless my download messed up). but even with that love the set. <3
Boss
No you're right. She sometimes moved closer to the lighting fixture near the table.
Guest
oh ok. all good. still is an amazing set. she is always a must have <3
Guest
here! just take my money!!
Guest
It is the very first time I buy two sets in a row… Just great.
Guest
OMG She is soooo beautiful!! Much Love :*
Guest
Will there be an easter-special with daily updates where our lovely Rebecca transforms from a kitty to a bunny? That would be awesome!

Guest
Me-wow! (Someone had to do it)
Guest
Wow, just need to see Ariana in a similar shoot and I will die a happy man.
Guest
Another amazing set. Rebecca is really impressive.
Guest
Rebecca never ceases to amaze. She is always cute, sexy, and classy in everything she does. It's been a real pleasure and a privilege to watch her become the amazing young woman that she is.
😀
Boss
Thanks everyone! Rebecca is happy to serve you.

Guest
I would like to see Candy like that
Is it possible to marvel team?
thank you =)
Guest
Hey guys from Marvelcharm! Thanks for this great update with our lovley kitty Rebecca!

I hope we will see more updates like this… I wish some more of her in public areas. 😉 And I hope for some more sets of Rikki!
Thank you soo much!
Guest
Id pay 10x more for a set of Rikki like this!
Guest
Any chance of getting Rebecca or any of the other girls to pose in a school uniform set?
Boss