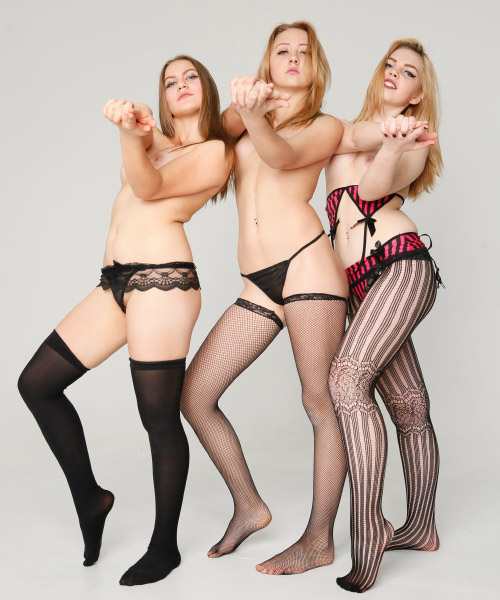 Rebecca, Katrin, Violet – Marvel Angels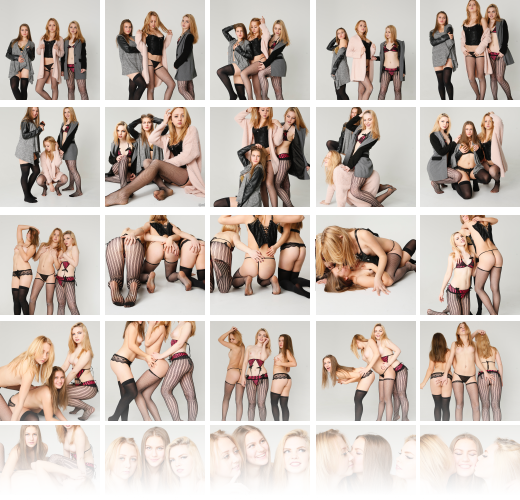 96 Pictures in ZIP Format
Product Description
Downloadable photo album in zip format
Resolution: 2560 x 3840
Got something to discuss?
---
Guest
Guest
Hotter than any trio of Charlie's Angels. By far and away.
Guest
Amazing set – needs video and more pics!!!!

Guest
As great as the girls are in their solo sets lately, put them together and magic happens, and it has NEVER been more magical than this. I think I have a new all-time favorite set.
Boss
Hope you guys liked our sale.
What is your favorite image from this set?

Guest
Fun Fact: Rebecca actually wore the exact same pink and black outfit, minus the stockings, in one of her studio practice modelling sets when she was younger. If you have them both, they make for a very cute and sexy before and after show.
Boss
She had stockings on in that set as well, just a different kind.
Also, good eye you've got there.
Guest
Same photographer as well?
Guest
Violet so HOT and confident in this set too.
Still want more of them all 😛
Guest
I'm a rear view man so pic 41 is the best for me.
Guest
Guest
Love seeing how much fun they have working together.
Guest
Rebecca, Katrin, Violet, MC team: awesome set of a gorgeous trio! I only wish there were more pics (and like Guy said, video) but this is one of the best sets ever… yet I'd love to see them try to top it!

Guest
Guest
i'd love this even more if there were other payment methods like bitcoin so i can finally buy a set
Guest
Guest