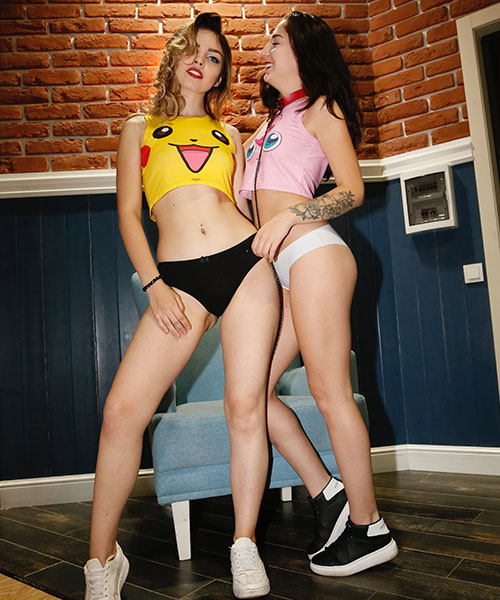 Rebecca & Ariana – Catch Us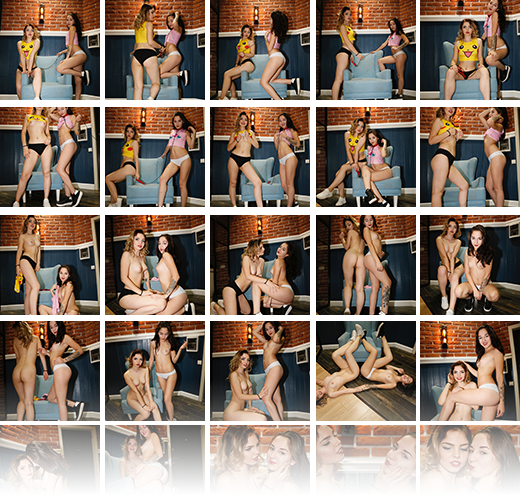 136 Pictures in ZIP Format
Product Description
Downloadable photo album in zip format
Resolution: 3840 x 5760
Got something to discuss?
---
Guest
Wow… Rebecca leading another girl by a leash is one of the sexiest things I've ever seen. I hope we'll see that prop used again!!
Boss
She did it to Valensia in their set together.
The amount of poise and confidence Rebecca has these days is unmatched.
Guest
Next up, her friend Rikki?
Guest
Thanks for bringing Ariana back. Each post tattoo set is a blast and her body is still a killer. Gonna catch'em all.
Guest
Rebecca can you please keep Ariana on that leash so she stops disappearing on us?? Love you both so much!
Guest
♥♥♥ Insta insta instabuy 😛 😛 😛 Beautiful ♥♥♥ Ariana ♥♥♥ and ♥♥♥ Becca ♥♥♥ together again ♥♥♥
Guest
First a hot Lili set,now a really hot Becca/Ariana set,the Marvel Universe,the gift that just keeps on giving.
Guest
@ magnificent sweeties out to enjoy each other, much to my delight!
Guest
About a year ago, she was going fully nude. Now she doesn't. And she has more tattoos. Once the covid lets me open my business again, I'll buy some of her older sets. The new ones? not really interested.
Guest
Given that most of the sets are shot on the same day,it may just be bad timing for Arianna. The tatoos are fine IMHO.