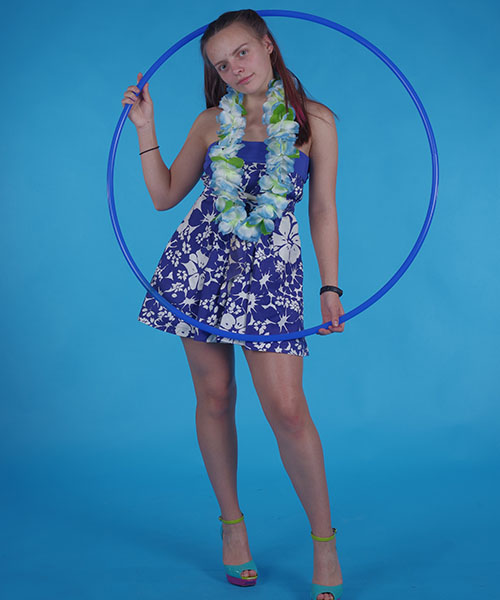 Nika – Darling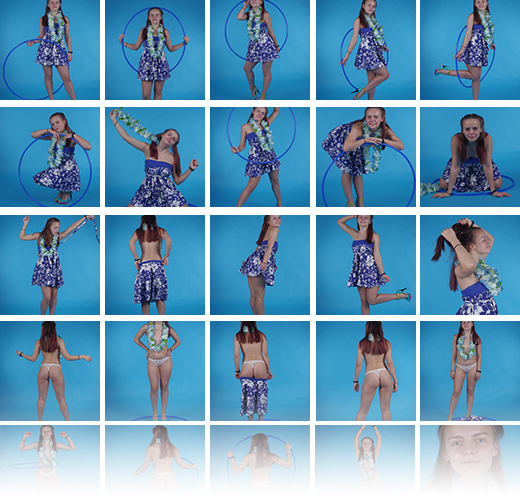 115 Pictures in ZIP Format
Product Description
Downloadable photo album in zip format
Resolution: Various
Got something to discuss?
---
Guest
never bought a Nika set before but I couldn't resist that third pic on the preview. did not disappoint, outstanding model and set. love the heels and color coordination and that beautiful, beautiful backside.
Guest
Nika is an underrated gem in my opinion.
Guest
Wow! Such a beautiful surprise!
Guest
Huge fan of Nika and Lena, and their photographer.
I guess this is an old set but always make me happy to see Nika ♥♥
Hannafans asked some days ago about what we wanted to see on her profile at MF. Maybe get some inspiration from Nika shootings? IMHO 😉
Guest
Guest
NIKA!!!
Is this a set from the archive? If so, any word from Nika, if she'll be coming back? Does she have a personal site or maybe join MarvelFans?
Nika IS Marvel Charm to me. The main reason I check this site every few days. (Of course there are other great models, but Nika is Nika!)
Love the preview, the pigtails, the red tips in them, her body always seems to have an amazing glow, always love her legs.
PERFECTION.
Can't wait to get this. I was just surfing my phone, saw this, jumped to my room to put in the order.
WE WANT NIKA!!!
(@Jorsten, if this is your first set of hers, definitely check out her backlog. I bought all of her content and she always delivers!)
I would say, I hope if she does come back, she does videos (with the actual audio). I don't care if I just hear background noise, or their native tongue, the original audio in a video makes it feel more current/live as opposed to just photos. But, Nika was the exception that won me over to photo only sets, and because of her I even bought some other models who had older sets who just had photos.
Guest
Guest
I wish i could see Nika in makeup. She is the type that suddenly blossoms with makeup to better define the face.
Guest
Yes!!! Missed Nika so much!!! Glad to see a new set. Keep up the amazing work as always Nika and MC.
Guest
yes! our once a year treat of nika!! wish we got her more often or old extended sets or anything unreleased yet! maybe we can get more polina as well.
Guest
YES WE NEED MORE NIKA AND POLINA!
Guest
Guest
Haven't posted in a while ( pretty much since Lena and Nika retired). Anyway thanks for this set.
You may also like…