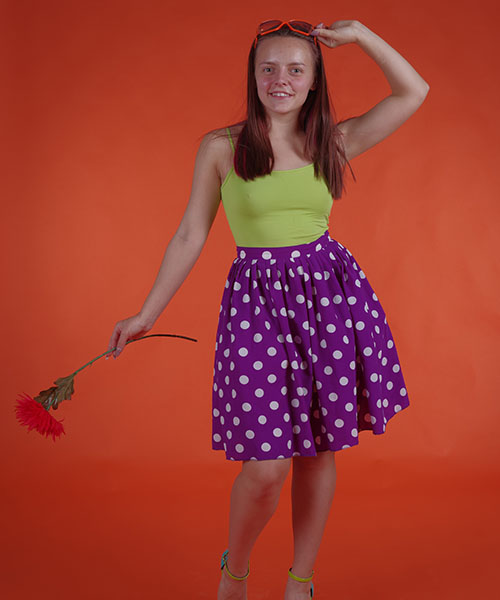 Nika – Spectacular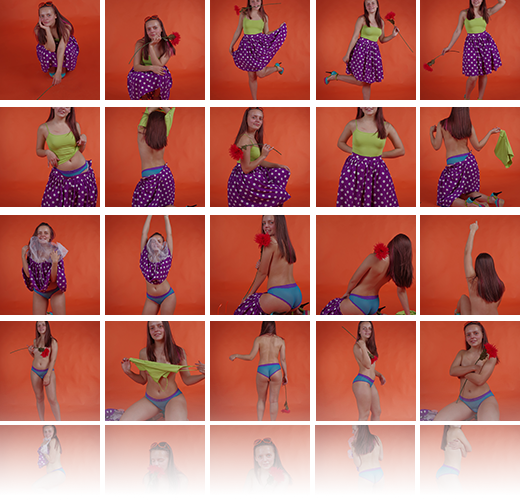 150 Pictures in ZIP Format
Product Description
Downloadable photo album in zip format
Resolution: Various
Got something to discuss?
---
Guest
YESSSSSSSSSSSSSSSSSSSSSSSSSS
Guest
Oh my Freakin goodness!!! YES!!! Nika will always be an instant buy. Keep up the amazing work Nika and MC!!!
Guest
Guest
I know this might be beating a dead horse, but are we ever going to get videos of Nika, Lena, and Polina? They're the only models left on this site to not have videos included in their sets.
Guest
Sadly, Lena's been gone for a few years now. I believe the photographer attempted a video with Nika over a year ago but looks like he gave it up (I think he had about 30 second preview that I guess he wasn't satisfied with because it went "Poof."
Like your persistence, Joe, but not looking good on that front.
Guest
Can MC or the photographer clear this up?
(It's crazy to think a model like Nika who has 4 pages of content has never done a vid! I thought I had a vid of her, maybe it was that preview people spoke of or maybe it was another model and I'm just misremembering.)
Will Nika ever do vids and if not, is there a reason for this? If it's "she's not natural/comfortable on video", I doubt that's true and I doubt anyone would care how she is on cam or judge her. You're beautiful and it's a shame to be relegated to just still pictures to capture your beauty and charm.
Thanks for any info and it IS always a pleasure to see Nika nonetheless.
Guest
Sadly, I think the reason for this is that Nika and Polina content is "older" stuff. I don't know if she's going to do new updates? I can only pray but it doesn't seem so. Maybe admin can say…. Sadly also another reason might be popularity. The number of comments/love for Nika/Polina seems to be rather poor…. sadly as they are by far my favs (and all the old silver models too).
Boss
Nika's photographer is someone who is set in their ways. That's not to be negative towards them… we've had lots of conversations and videos was not something the photographer was comfortable with yet. I tried to push a little and explain that videos would be loved regardless, but it is tough to start making videos when you shoot only still photos for decades.
The other issue was getting Nika back to the studio frequently. This content is newer Nika, but she has been known to take 1-2 year breaks before returning. That's why we never say if she has finished or not, because really we never know for sure.
Guest
Always a pleasure seeing a model from way back. Wish some others would return too (Jess, Arianna!)
Guest
Will there be new content from her? It has been a while now without updates.
Guest
I'm getting Daphne from Scooby-Doo vibes from this set.
That smile, those eyes, the panties, that butt, those thighs, legs and calves, that bush!!
When was Nika's actual last set taken and are there any more in the barrel? I'm assuming not as it seems it's been years.
As for the photographer and "their ways", if Nika chooses to come back and be active, she definitely needs someone more professional who isn't can ACTUALLY do video, isn't scared, or will at least try. I could do an ok job, enough for everyone on here to just be happy Nika's beauty is being captured. It's really 99% her/the model and 1% the person recording. The photographer needs/needed a reality check.
You may also like…