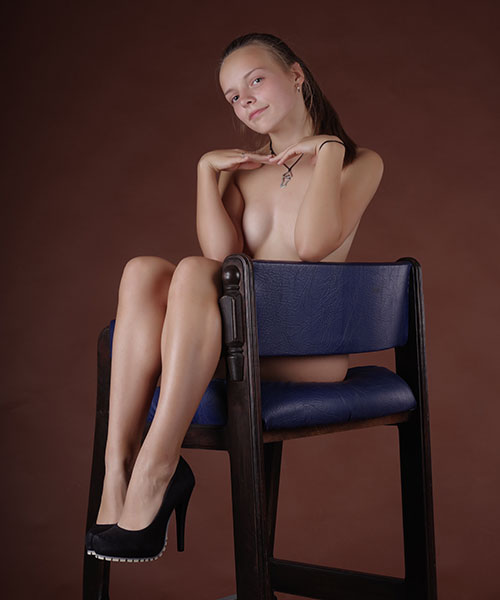 Nika – Big Chair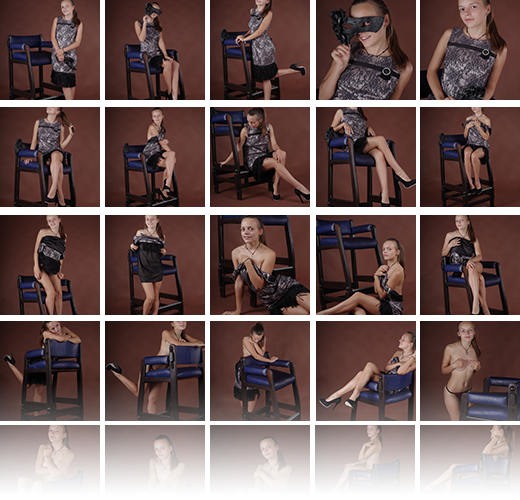 160 Pictures in ZIP Format
Product Description
Downloadable photo album in zip format
Resolution: 4912 x 7360
Got something to discuss?
---
Guest
Oh my god!!! An absolute must buy. Nika is definitely one of my faves. The perfect match of cutie and beauty. Amazing work MC and Nika!!!
Guest
All I say is ♥♥♥♥♥♥♥♥♥♥♥♥♥ THANKS
Guest
I normally don't collect Nika, but there is something about this set that grabs me so I may become a fan

Guest
I know how you feel. I was never a big collector of her sets until recently. I forget exactly which one it was, but ever since, she's basically become an instabuy when she pops up. I've even started going back and buying some older ones
Guest
If the 'pick random stuff as clothing' or her 'Purple' sets didn't do it for you by now, 'Sitting gorgeous' is the other half of her sets. Pick up her 'Umbrella', 'Perfection','Pesky Tease' and 'Bikini Body' sets as well or try 'Dirty Job' and 'Camera Girl' without inventory to sit on; She has amazing legs and could stare at her breasts all day (even if barely covered).
Guest
Thanks,I definitely will take a look at the sets you mentioned.
Guest
Always love me some Nika.
Is she back to active modeling again?? If Not is here any groveling that we can do so she models again?? (I'd say mention videos but at this point I'd accept anything)
Guest
Guest
Does this set go bottomless at all?
Guest
I know she's mainly nonnude model. But I would love it if she started wearing some sheer clothing like in earlier sets; push the envelope a bit.
Guest
Love Nika, my absolute fav, great set but I wish she'd do film as well, would love to see her move that body
Guest
put some nylons on her please
Guest
BRING BACK LENA & NIKA!!!!
Pretty Please??
Guest
why no videos? i would buy each and every single one ever from her.
You may also like…