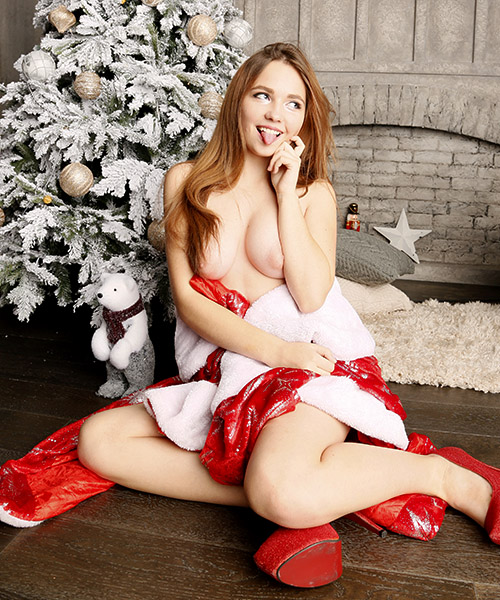 Mila – Holiday Robe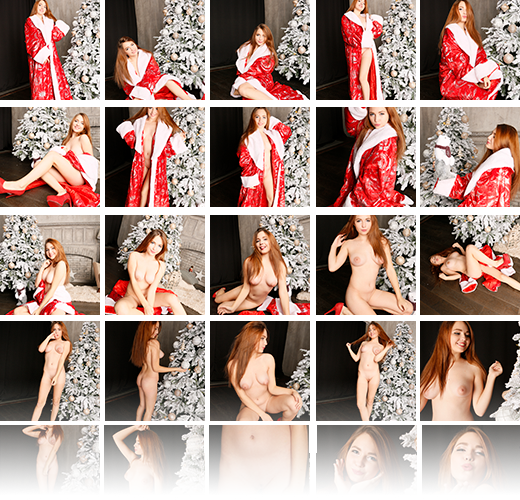 121 Pictures in ZIP Format
Product Description
Downloadable photo album in zip format
Resolution: 3840 x 5760
Got something to discuss?
---
Guest
Mila looks absolutely adorable in the previews! This is definitely going on my "to buy" list.
Guest
I will proably cintinue to shop for sets until easter. Mila has become so good.
Guest
Holiday-Mila, hooray!
It's funny, I think I enjoy Lena's boobs because it's this cat and mouse game. But pretty sure I really love Mila's cute bosom. That said, 33 may be my favorite of the set. Letting you know she's not wearing a damn thing underneath and still keeping what you want see mostly hidden. The shoes were a bit much, maybe just too big, but otherwise a very merry set.
I doubt it, but secretly hoping she's paired with Anna in that upcoming Level set. Given her Touchy video and friendliness in the Party Time set, seems like she may not be afraid to push limits with other girls! 😀
Guest
Guest
Buy the Anna's Run set, friend. I couldn't take the excitement any longer.
Guest
Guest
Jesus Mila is just delicious!!! so adorable and sexy merry Xmas little lady OXOXO
Guest
cool, girls really look sxy all christmasy
Guest
Need to buy this one soon
Guest
Guest
Wonderful set! I just love Mila and her cute and sexy smile. She looks amazing in this set!
Guest
Hey, what is going on with the daily updates?? I think we are missing two by now…
PS: I thought it was a lot of work a daily update + level ups, but you wrote you would do it…
Guest
Mila is always so stunning <3
Guest
I dare say, this is her best set. If this does not get you hooked, what will?
Guest
Mila just makes the cutest faces in this set.
She looks stunning and sweet at the same time.
Thanks MC!
Guest
Always love Mila. She is great
You may also like…