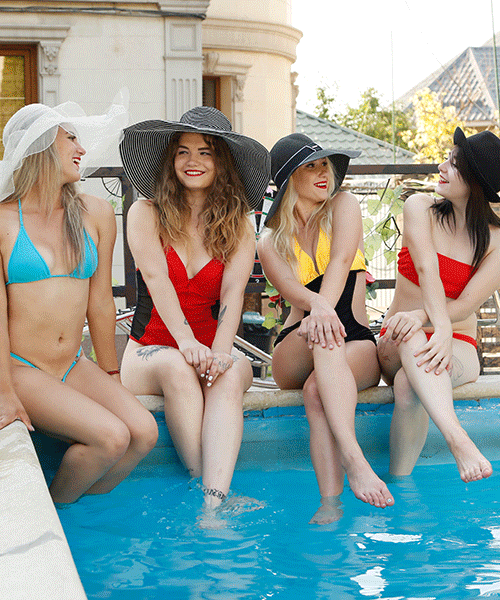 Lots of Girls – Summer's End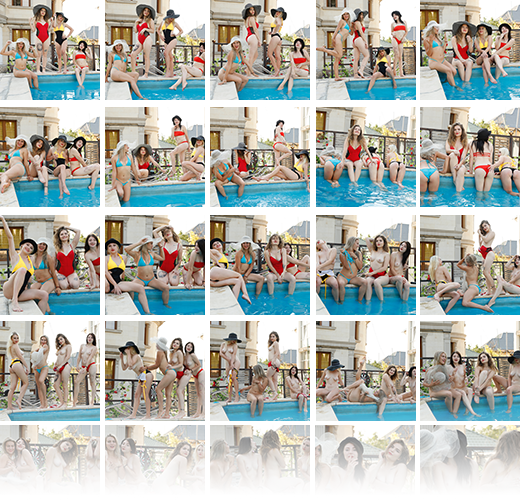 161 Pictures in ZIP Format
Product Description
Downloadable photo album in zip format
Resolution: 3840 x 5760
Got something to discuss?
---
Guest
Yay such an epic set! With 4 hot ladies. A must have set for every true marvel fan.
Guest
Very nice!! more Katrin is especially nice!!!
Guest
Any set with Valensia in it is an instabuy set for me,thanx MC I was missing her too.
Guest
I think this is the fourth set with Katrin since she came back. 4 sets in such a short time. I seriously hope this pace continues since she was missed so much in her hiatus!
Guest
Seeing this, i really want a Valensia-Katrin set. These two beauties go well together, at the pool.
Guest
I need karina in this, haven't seen her in a while, did she retire?
Guest
Great set with lofs of sweetness and nice natural posing! It seems like the girls had fun shooting this set….