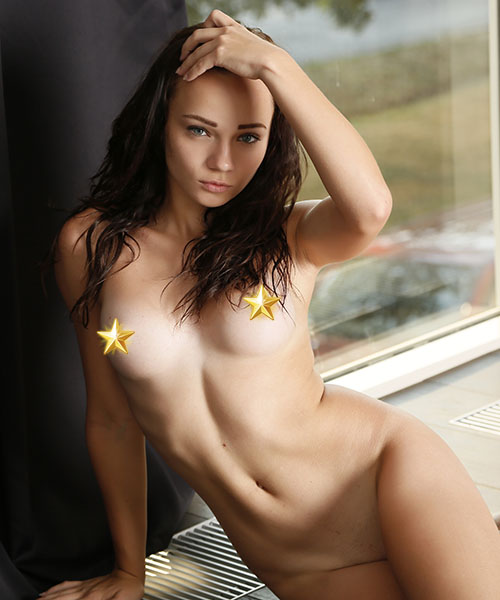 Karina – Naked Beauty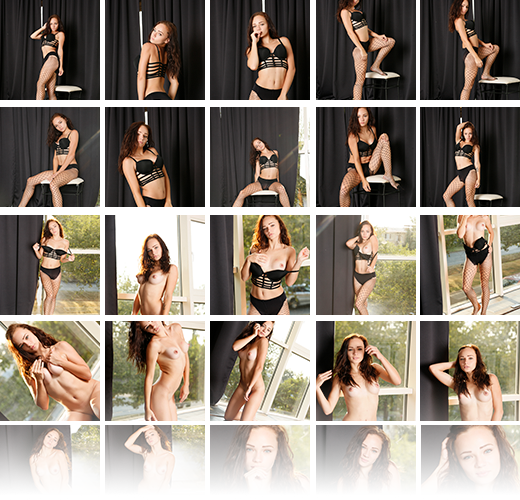 99 Pictures in ZIP Format
Product Description
Downloadable photo album in zip format
Resolution: 3840 x 5760
Got something to discuss?
---
Guest
OMG another perfect set from my goddess!! always an instant-buy, I see her face on the preview, I click add to cart! OXOXOX <3 <3
Guest
Karina is incredibly beautiful in this set.
Guest
I concur. Marvel is on fire here. The last few sets were so fire. The second time I wasn't even paying attention to her immaculate body, I was staring at her beautiful face the entire time.
Guest
Love her brown hair and eyebrow color in this set, her beautiful face combined with her mesmerizing eyes look so sexy in this set. I also love the setting with the sunlight.Another perfect set of her and an instant buy for me!
Guest
Oh my god, this is the most beautiful I've seen Karina. Her natural red hair is driving me insane, I wish she never dyes her hair black again. She looks like a younger and hotter Sansa Stark.
The first go-around I could not even get past pic 60. It took me a second try to finish the set. My only complaint is that there are no back shots, because I'd love to re-enact Sansa's love scene with Ramsay Bolton.
Guest
Dude, I don't think I'd call that a "love scene".
/smh
Guest
Karina is, by FAR, my favourite, so gorgeous and perfect in every way!
Guest
I LOVE Karina. Please do a video with her. She's Gorgeous.
You may also like…