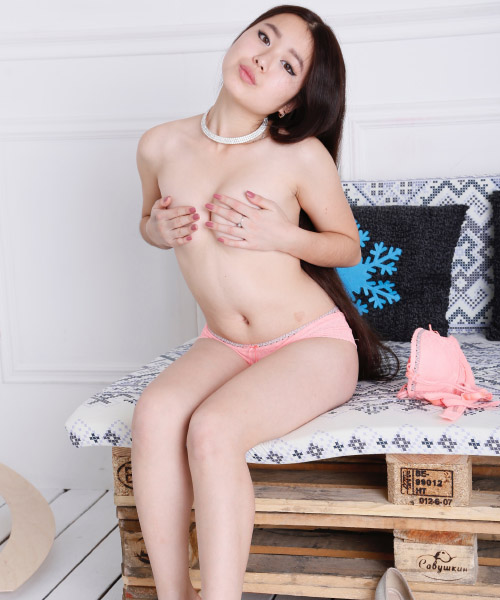 Isabella – Peachy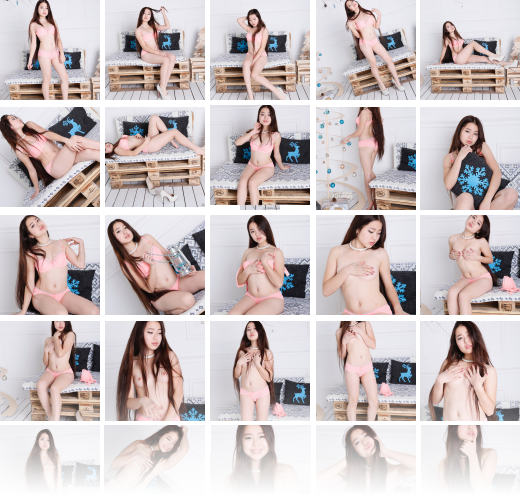 125 Pictures in ZIP Format
Product Description
Downloadable photo album in zip format
Resolution: 2560 x 3840
Got something to discuss?
---
Guest
A good start to the day. Can't wait until I get off work to look at the set.
Guest
So good to see a model with her beautiful features on an agency that can explore her full potential.
Her improvement is extremely fast, and her personality is starting to show.
Keep up the good work, everyone!
Guest
Isabella has been my favorite for a long time. I just hope she has gotten over her shyness of showing her behind. When she did show her behind, it was always as if the photographer had forced her to show one behind photo to each set. I think most guys would love her sets to have many behind photos included.
Guest
I have to say, she is an amazingly good looking young lady. I had seen some of her sets from her old agency, but I'm blown away by her sets now. Keep up the good work, Isabella. You are gorgeous.
Guest
Always a Joy to see another update from Isabella, she has been a favorite of mine for a while now. Also thank you once again for helping me out with my troubles.
Guest
Isabella is the most beautiful model of the century. We're all looking forward to some Valensiya / Isabella duet sets!
Guest
Saw it….Bought It……It will be a damn hot night tonight…..Team MC still waiting for Silver Pearls Suzie…pl hear my request