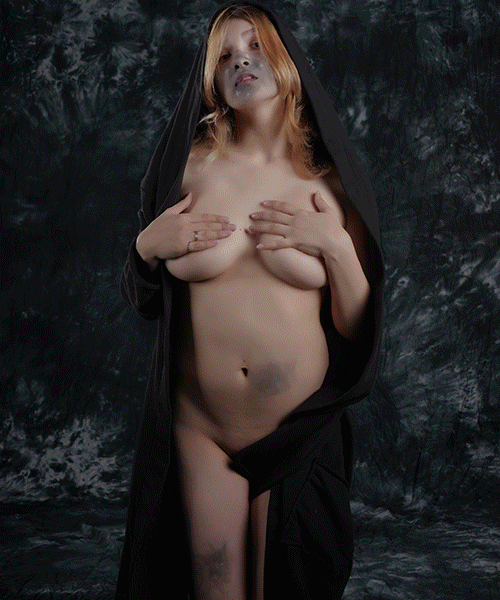 Halloween Bundle 2017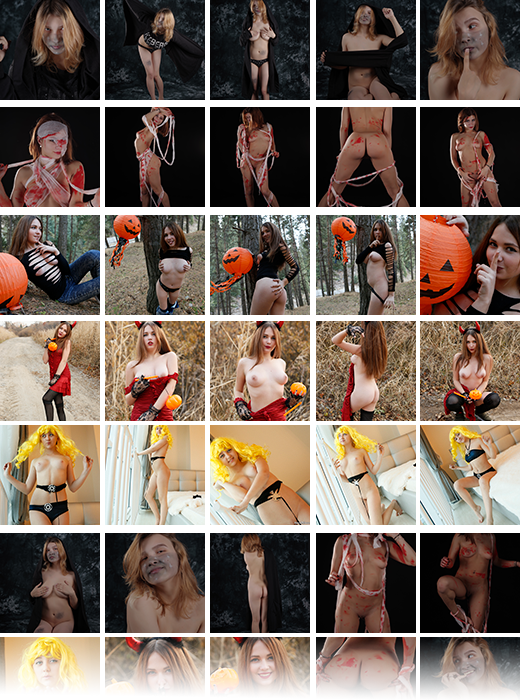 743 Pictures in ZIP Format
This bundle features:
Lena – Reaper
Gabriella – Red Paint
Mila – Halloween
Mila – Trick or Treat
Violet – Sweet Lemon
Product Description
Downloadable photo album in zip format
Resolution: 3840 x 5760 or higher
Got something to discuss?
---
Boss
Sorry this took so long, we were making sure this Halloween was a good one! We hope you enjoy. You can also grab last years bundle for cheap now!
(no girls we injured during these shootings, everything is clever makeup

)
Guest
Some more preview pics would be much appreciated. Thanks!
Boss
Guest
Guest
Hey Admin,
Last years bundle is not any cheaper than this years or else I'd buy. Also, when are we going to get a Gabriella video? She's deserved it for YEARS now. Please do a shoot with Gabriella and Madison…I don't think I've survive past that point.
Cheers
Guest
Guest
Mila is perfect ❤ . I want her .. Violet as sexy as ever ❤
Guest
Okay, I get it. Lena has an absolutely fantastic figure. She has a heavenly face and she has hands that are incredibly adept at covering up all her "naughty parts."
Please, Oh Please, Oh Please, Lena nudity!!!
I beg of thee, Lena.
Guest
YAY nice bundle instand buy…. Downloading 😛
Guest
Great set !!! But I`m waiting for Lena nude She is one of your sexiest model !!!! Please nude Lena please……..
Guest
Thanks for a super great bundle. What makes it so great for me are the two Mila sets. Violet was hot, too. Lena is probably still my favorite model (although Mila is just about to surpass her) but I was pretty disappointed with this Lena set. Unfortunately, Lena's sets are always a little disappointing, despite how beautiful she is and how creative the photography usually is. Like earlier comments, I also still hope she steps it up a bit. In the meantime, I'm afraid she's no longer on my "must-buy" list. But I am really looking forward to more Mila.
You may also like…