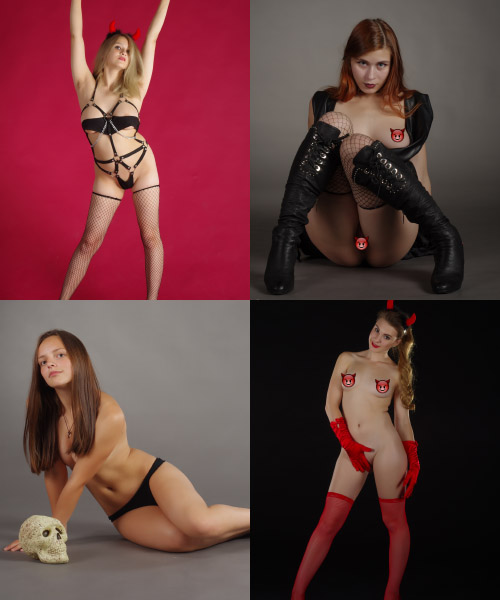 Halloween Bundle 2016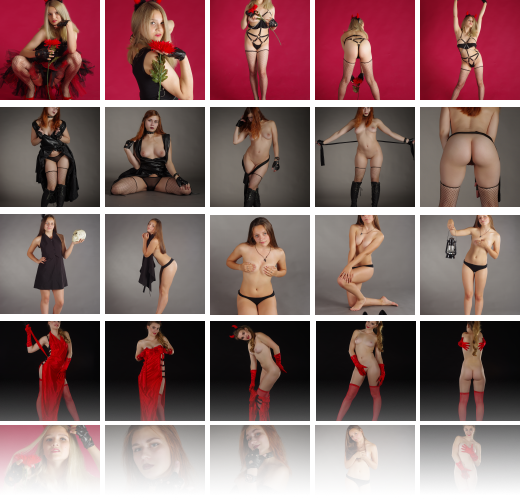 534 Pictures in ZIP Format
Product Description
Downloadable photo album in zip format
Resolution: 2000 x 3000
Got something to discuss?
---
Guest
Guest
They all look absolutely wonderful! Nika is my fave! Wish her updates could be more frequent. Incredible sets! TY *_*
Guest
Yes, I completely agree with you here. I believe that she could even have her own site, and remain profitable too.
Guest
I've been waiting for another Nika upload to make my next order, and here it is. Later today I'll be ordering this set, the latest Candy set, and that latest Rikki set. Nika is certainly my fav, but I'm also a big fan of Candy, Gabriella, Jess, and Val. More Nika PLEASE!
Guest
Monica !!!
my absolutly favorite dream girl…..kisses and happy halloween to you ♥♥♥
Guest
Two of may three favorite MC models (Lena & Nika..only Jess is missing). Love Lena's new hair color and her body is SMOKIN.
Any chance of Lena doing sets with Nika or Gabriella as they did in a previous site??
Thanks to all involved.
Boss
Guest
SWEET!!! You just made my day, Again.
Is is possible, you can do one of your outstanding previews of that set???
Ps Best model site on web!
Guest
Photographer did a great job in these shoots and the make up is excellent. Particularly with Gabriella, Loved all the costumes too. Nice way to bring in Halloween.
I don't know how the photographer was able to keep Lena's "girls" under wraps. Seems to defy the laws of physics. Yes, a Gabriella set with Lena would be a nice way to celebrate Thanksgiving.
Guest
Lena is even more beautiful. Would love a Lena bundle and Lena with Gabriella and Nika. The more Lena the better. Thanks for this Halloween bundle. All the sets are excellent.
You may also like…