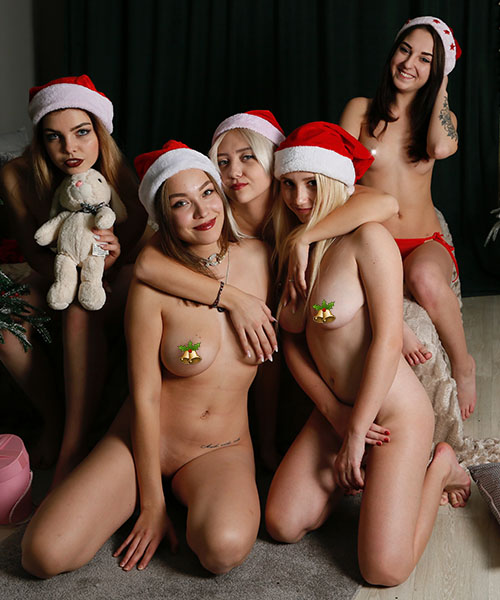 Family Reunion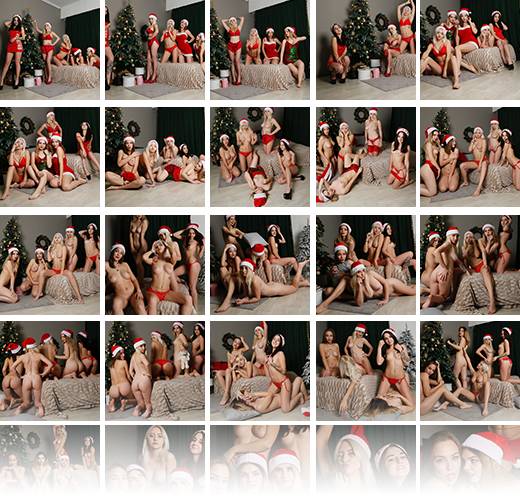 118 Pictures in ZIP Format
Product Description
Downloadable photo album in zip format
Resolution: 3840 x 5760
Got something to discuss?
---
Guest
Guest
Such a pretty combo reminds me of the set Valentine spotlight (page 34.)
Guest
So much beauty in one set! So much to see in each and every picture, I definitely need a bigger monitor to view all of this!
With the blurry preview I was worried it would be impossible to pull of 5 models in a single set, but you have done it, and how! I should have know better than to doubt MC.
This is really an extraordinary set! Loving it very much!
@admin, I think there is a small mistake on the page it states 133 pictures but the actual set is 118 pictures.
Guest
Guest
Guest
Milana she has model before The first set with her was Becca and Milana Valetine bundle (page 11 and a must have!). see also page 4 in the store.
Guest
You see… there is really nothing wrong with a christmas harem of marvel's brightest and finest… but Milana needs her solo debut! Just to put her 'on the map'.
Guest
Awesome! I was hoping for more Rebecca! Thanks guys!
Guest
would of been a great family reunion for sure if Karina was back for it
Guest
Ariana is hotter than Grande… Wish she did 10 mins vids to all her sets.. <3
Guest
I know there has been a lot of models repeating in the sets this event,but I really like the idea of the Silver/MC reunion and it has my favorite models,thanx MC. Now to make it a complete Silver/MC reunion it's just got to be Rikki in level 12.

Guest
BTW, I know this isn't exactly the best place to ask, but… is the Silver agency gone forever? Their last two sites don't seem to work anymore.
Guest
A buffet of beauty! Rebecca looks great in red!