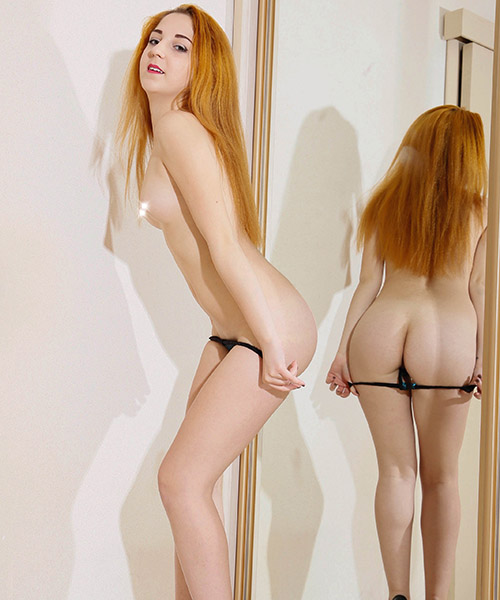 Ariana – Mirror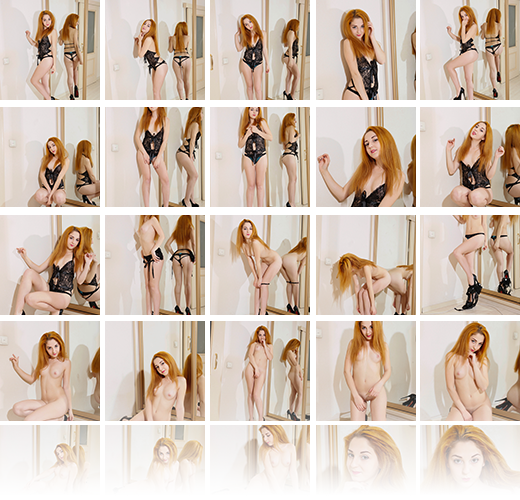 122 Pictures in ZIP Format
Product Description
Downloadable photo album in zip format
Resolution: 2560 x 3840
Got something to discuss?
---
Guest
She does not look good as a red(orange?)head,the dark hair framed her face better. IMHO
Guest
I am in love ..she is beautiful
Guest
I have Ariana as one of my desktop wallpapers right now. she so damn beautiful. However I should make a script to select random wallpapers from my marvel collection so it changes sets randomly every time start computer (or maybe every hour hehe)

So many great sets in my marvel collection to choose from 😉 …And now yet another one 😀
Guest
I use DisplayFusion, I've got it set to select a random wallpaper every hour, for me this works perfectly, and oh yes, Ariana is definitely among them

Perhaps it's just me, but I think there is something special about Ariana, we've seen her go from incredibly cute at her Rebirth set to insanely sexy in her more recent sets. I guess perhaps it's partly because her sets (solo ones in particular) seem to be a bit rare, which might just add to her allure. Though I would love to see a Ariana bundle some time!
The dark colored hair might suit her better, but this set definitely is not to be missed! Ariana is stunning either way

Guest
Is this the full version of this set, or maybe there will be an extended version of it including more daring pics? On the meantime, despite being one of my favourite models, I'll wait.
And this how certain policies can backfire, MC team. It didn't take long.
Boss
????????
It's the full set.
Guest
I imagine he's asking because you recently revealed the Rebecca set that had been released earlier but with some of the more revealing pictures removed (the Rebecca Christmas set). That makes many of us wonder how many revealing pictures are being withheld from each photo set you release.
Boss
I know. We have over 500 sets on the site. There's nothing I can say if one thinks we did that with every set ever released.
Guest
Please Marvel Admin make a topless set of Candy, pleaseeee <3
Guest
I still love her and I like the set, but isn't all that dyeing of hair killing her once wavy hair? It seems so hard and lifeless now, or is this what is desired?
Boss
This was an older set. Her hair is more like the Kitchen set now.
A lot of the girls did experimenting during that time with hair. IMO, natural is the best.
You may also like…