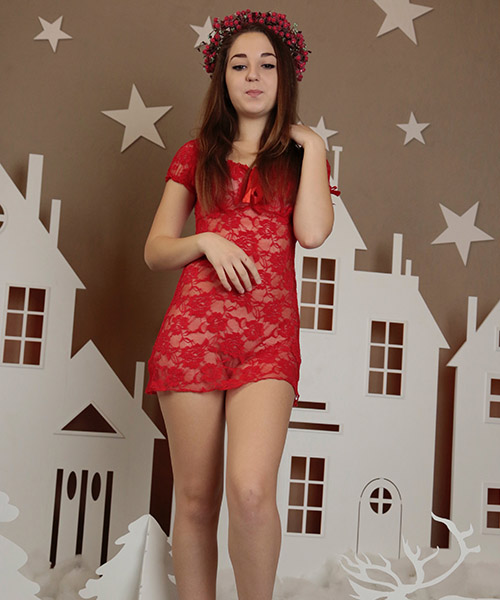 Ariana – Holiday Blast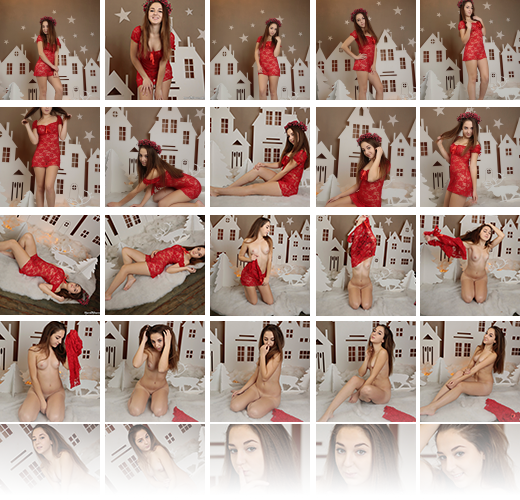 122 Pictures in ZIP Format
Product Description
Downloadable photo album in zip format
Resolution: 2560 x 3840
Got something to discuss?
---
Guest
Ariana back to dark brown hair and a awesome scenario ? An absolute insta-buy!!
Thanks a lot for the wonderful christmas event!
And to have Ariana as highlight totally made my day!
Awesome work!
Guest
I just read the name "Ariana" and i bought instantly.. Love her
Guest
WOW! Ariana looks amazing, so wonderfully cute! and not just that, I think overall the set is very well done.
Guest
Really love her with her hair that color! And this is one of the best sets in a whole month of great sets. Wish we could get Lena to wear that outfit. Or how about Sarah? That would really be awesome!
Guest
Lena would kill the dress, sadly I don't think she lives close to Ariana (who obviously kills it too) . At least the postage cost of the undergarments would be negligible.
Guest
by far my favorite….so dreamy…❤️❤️❤️
Guest
Guest
YES back in natural color mmmm such a beauty!
Guest
You guys are truly being generous. Ariana is amazing.
Guest
She looks more and more beautiful with each set. If I wasn't drained before, I will be now!
Guest
I must give a second comment.
Tell Ariana to keep that normal hair color she is so damn beautiful in this set 😉

This set made me smile. 😀
Guest
What a wonderful day with a wonderful Ariana. Thanks for this great set.

Guest
Beautiful sexy nude godess ❤
Guest
oh another set on my must get asap list, Ariana is so gorgeous and adorable. love the old hair colour back! OXOX
Guest
A beautiful job
Candy would look wonderful in a similar trial
Guest
Ariana is the sweatest girl.
You may also like…