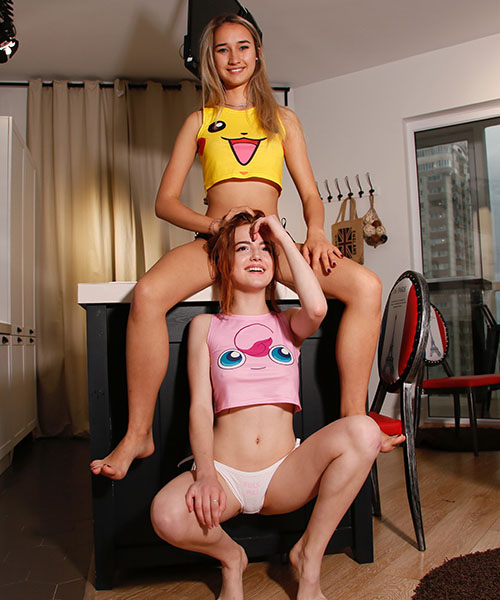 Anna & Anisa – Catch Us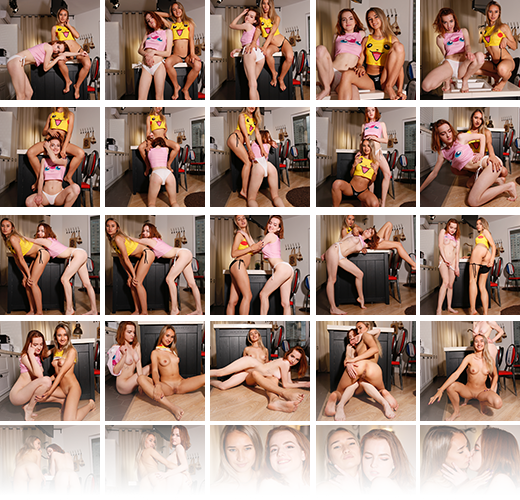 119 Pictures in ZIP Format
Product Description
Downloadable photo album in zip format
Resolution: 3840 x 5760
Got something to discuss?
---
Guest
So hot! and twice as nice!!!
Guest
Guest
Now you're giving me a Pokémon fetish?
Boss
We could probably make you fetishize anything.
Guest
I wanna see Marissa and Valensia make out with each other…. and possibly do lots of other stuff as well
Guest
Ditto :
Lena and _____________________ (fill in the blank)
Jess and Arianna
Alice and Sarah Redux
Also, I'd love recent Daria ( I think you mentioned her previous sets were a while back)
Oh, yeah, more previews of future sets. PLEASE.
PS Get some sleep Mr. Marvel, December is only 25 days away.
Guest
The Christmas Bundle! And of course the winter sale-a-bration,saving my pennies up looking forward tp a very happy Holiday Season

Guest
+1 for Daria! She is beautiful and had great feedback for her first two sets, I wonder why it takes so long to see her again?
Guest
Anna and Karina, Anna and Kayley, Anna and Karina, Anna and Mila, Daniela and all these ladies lol! So many great combos IMO. Still wishing for some of the retired ladies (Kitty, Daisy) and others from previous studios to come aboard too!
You may also like…