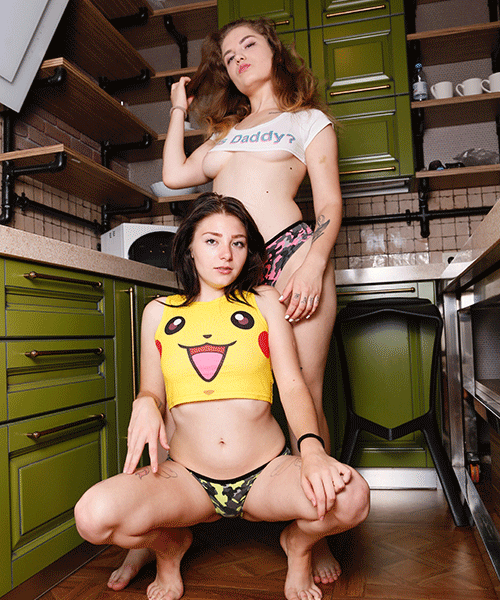 Valensia, Stella, Marissa – Duos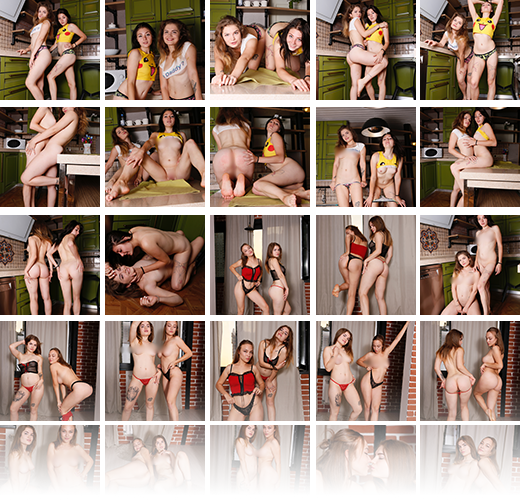 222 Pictures in ZIP Format
Product Description
Downloadable photo album in zip format
Resolution: 3840 x 5760
Got something to discuss?
---
Guest
Finally a Marissa-Stella Duo. Stella looks really good in these sets. Like she finally found her center again. Hyped for more Stella. Marissa and Val are so good. If you haven't started worshipping these two girls in the last 5 years, I don't know what to say that could sway you. Marissa needs a duo with every girl on the team, pretty please.
Guest
Still praying for a Rikki return some day. A reunion with Rebecca, Val, or Jess would be so perfect.
Guest
Wow Love Marissa, pls bring her and Rebbeca duo sets more often
Guest
I hope they are fine whatever country they are. Love em all.
Guest
Very nice, just missing Katrin