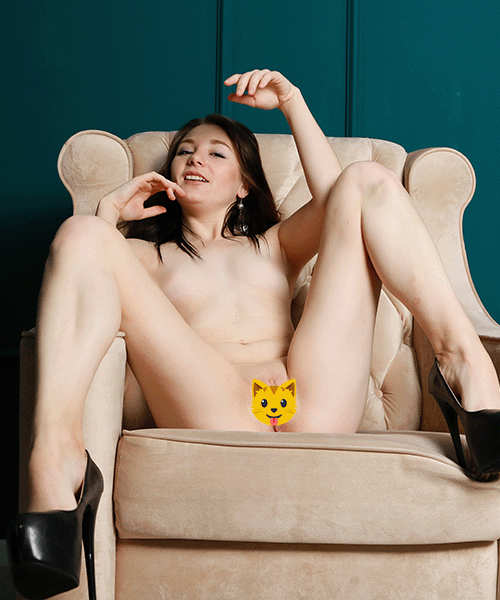 Valensia & Stella – 2 For 1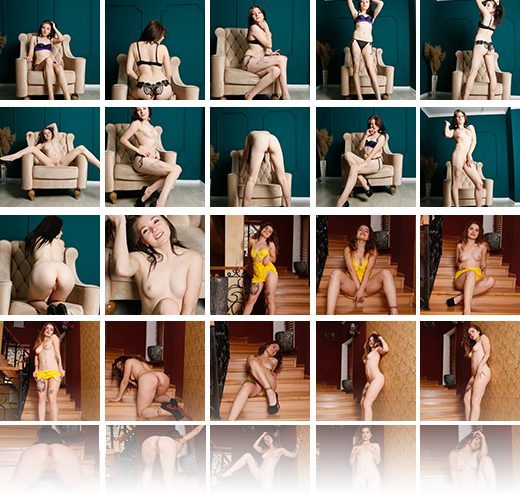 259 Pictures in ZIP Format
Product Description
Downloadable photo album in zip format
Resolution: 3840 x 5760
Got something to discuss?
---
Guest
Valensia, you're on the top of my instabuy list, Stella is a good bonus that makes this bundle a very good bargain, thanks MC.
Guest
Perfect butts and pussies
Guest
Imagine a universe in which Rikki followed in Vals footsteps…
Guest
I would pay any price for this but I don't think that Rikki is still modeling. She would be welcomed at many sites but I have not found her anywhere.
Guest
Yeah I'd be happy with ANY Rikki at this point, but I'm pretty sure you're right and that she retired a few years ago. The most recent set was one that was hinted at years ago in a bundle that had some candids included. I just wish the admins would tell us outright when a model retires instead of leaving us with false hope. I just end up disappointed instead of excited with each seasonal event.
Guest
Videos… come on… I love her, but if you don't bring videos, starts to feel the same over and over again.
Boss
A little patience… we started with Marissa videos, soon more will be coming.
Guest
WOW instabuy ASAP,
I am prob in a minority, but the industry here in the US is embracing the "bush" more and more.
Is there a slight possibility that may come to MC/TM.
I am a bit of a fan, and hope to see some soon.
Val, Alice or Vanessa would tickle my spidy senses.
Boss
We don't have much influence when it comes to that, as you can imagine. But never say never.
Guest
I have always preferred the more natural look(big fan of Bettie Page) so it would be nice instead of seeing one with razor burn. Just my opinion.
Guest
thanks, just glad to be able to float the thought, with hope.
Guest
I'll second that! Here's to hoping Rebecca, Jess, Kira (if she ever returned…), and Anisa will grow their bushes…
Guest
Oh no, please do not put hair in the soup..
Guest
two beautiful very sexy ladies. Love them!
You may also like…